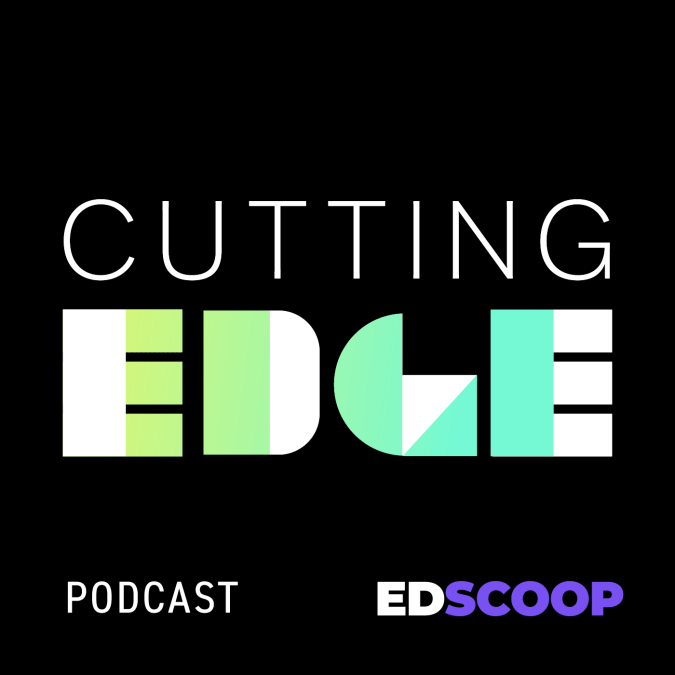 Why universities need to build a culture around data and privacy
As universities continue to invest in cybersecurity and data privacy, they also need to be thinking about the cultural impacts of that work.
Ben Woelk, a governance awareness and training manager at the Rochester Institute of Technology, will lead an online workshop for Educause on "Creating a Campus Culture of Security and Privacy" starting later this month.
"One of the challenges of being in information security is that we tend to be very reactive," Woelk says on the Cutting EDge podcast. "The goal of the Learning Lab is to help people understand and start creating the elements of a strategic security or privacy awareness plan."
Woelk expects between 18 and 20 participants in the discussion, and hopes it results in those higher education leaders walking away with plans for how they're going to focus their security and privacy training efforts.
"We'll have a month we focus on phishing, we'll focus on passwords and password vaults, secure data, handling all of that sort of thing," Woelk says. "But the main goal of this for me is to get people really thinking programmatically and strategically about what they're trying to accomplish with security awareness or privacy awareness."
This is the second iteration of Woelk's learning lab. He hosted a security and privacy session last year, and will be leading one later this year on leadership tactics for introverts — a topic on which he also hosts a podcast.
"A lot of my passion is helping introverts understand their strengths, and how they can become leaders," Woelk says on Cutting EDge.
Hear more from the higher education information technology community every two weeks on the Cutting EDge podcast. Listen here.
If you want to hear more of the latest from across the higher education technology community, subscribe to Cutting EDge on Apple Podcasts, Google Podcasts, Soundcloud, Spotify and Stitcher.