metaverse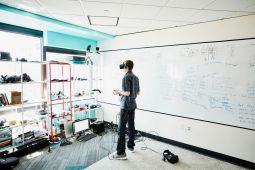 Dozens of colleges and universities are boosting their VR programs after receiving support from Meta or philanthropists.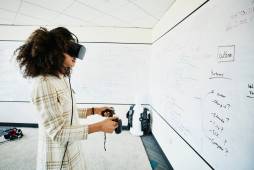 Muhsinah Morris, an assistant professor of chemistry at Morehouse, said she wants all incoming freshmen to be issued a VR headset.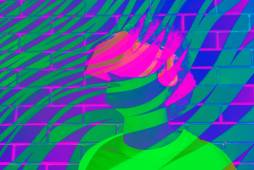 Even in a metaverse classroom, a real-life instructor is still needed to make sure students are actively learning, according to a new Brookings Institution report.