Education in the metaverse needs human connection, Brookings argues
Even in a metaverse classroom, a real-life instructor is still needed to make sure students are actively learning, according to a new Brookings Institution report.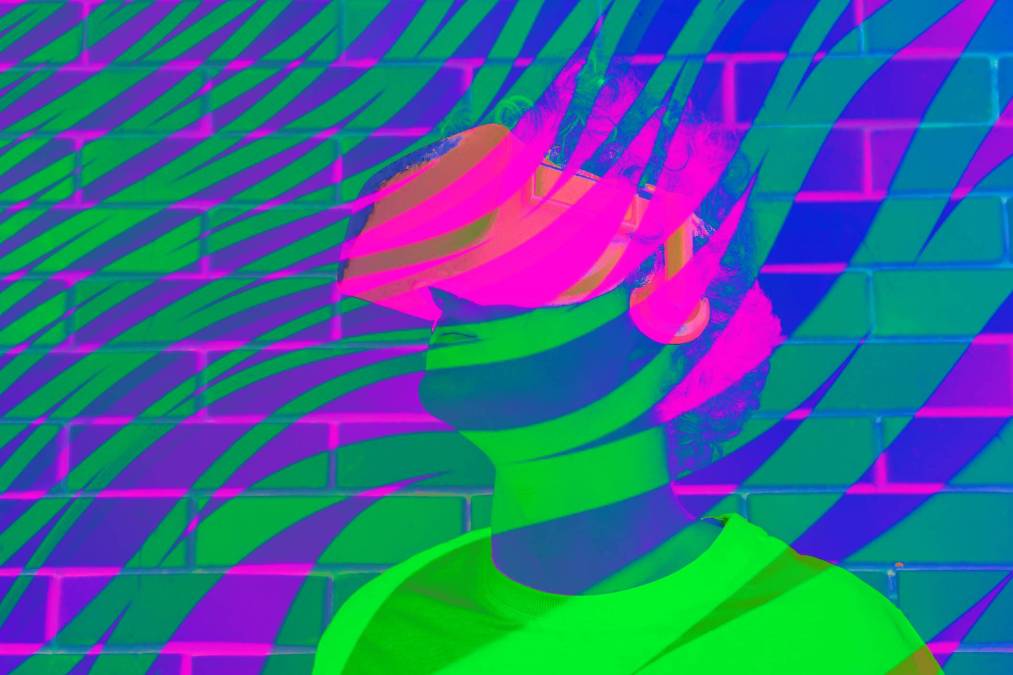 Virtual reality can transport students to the jungle or ancient cities, but an instructor's presence is key to making sure they're actually learning. That's the supposed promise the metaverse — a blended in-person and digital environment — holds for education, according to a Brookings Institution report published Monday.
The report argues that VR-based learning should be more like a field trip than a replacement for traditional learning, with students engaging with each other, their instructors and these new, digital environments.
"What I'd like to do is change the conception [of virtual reality] from individuals entering individual worlds, where we have pretend people," said Kathy Hirsh-Pasek, a Brookings senior fellow and the report's lead author. "Set that aside for a moment. Now let's imagine that I can create a common world, whether it's in ancient Greece, or whether it's studying the human body. We can be in the same room, working together, talking together under the guidance of an expert, and can actually be communicating with each other about what we're seeing."
Designing virtual experiences to keep the classroom experience intact can help students actively learn, Hirsh-Pasek told EdScoop. An example in the report is a teacher guiding students along a timeline as the environment displays moments in history.
"Whether you're an adult, or whether you're a kid, maybe even more so when you're a kid, learning from people is really important," she said. "That then raises the question as we create more wonderful experiences in the metaverse. Does that mean [that] it's good enough to just have an avatar by your side or should you really be having a teacher who's guiding it? Should you be doing it as exploration with other human beings?"
The phrase "metaverse" has taken off with the growth in virtual-reality products, especially since Facebook renamed itself Meta last October. While Facebook founder Mark Zuckerberg encourages customers to hold virtual reality gatherings populated by cartoonish avatars, educators have been experimenting with VR and augmented reality for years.
Arizona State University recently released its first curriculum entirely in virtual reality. A University of Tennessee professor is teaching marketing strategy through VR. Both campuses have also built 5G infrastructure capable of supporting immersive VR.
One complication with introducing virtual reality into classrooms is ensuring there are enough devices and the sufficient internet speed to support these systems. Hirsh-Pasek said the report is meant to help campus officials consider the technology's impact before they make serious investments. While these technologies could be more commonplace and less expensive in the future, schools today could consider shared virtual learning labs where teachers can take their students on virtual field trips.
"There are ways to cheapen it and to get public funds invested in making sure everyone has access," Hirsh-Pasek said. "But that will be a critical piece of the success. Otherwise, you know how it is — more resourced environments get these classrooms and the kids from less-resourced environments don't."