University of Michigan takes virtual reality to Coursera
The university plans to use lessons from its extended-reality initiative to offer 10 courses focused on skills training.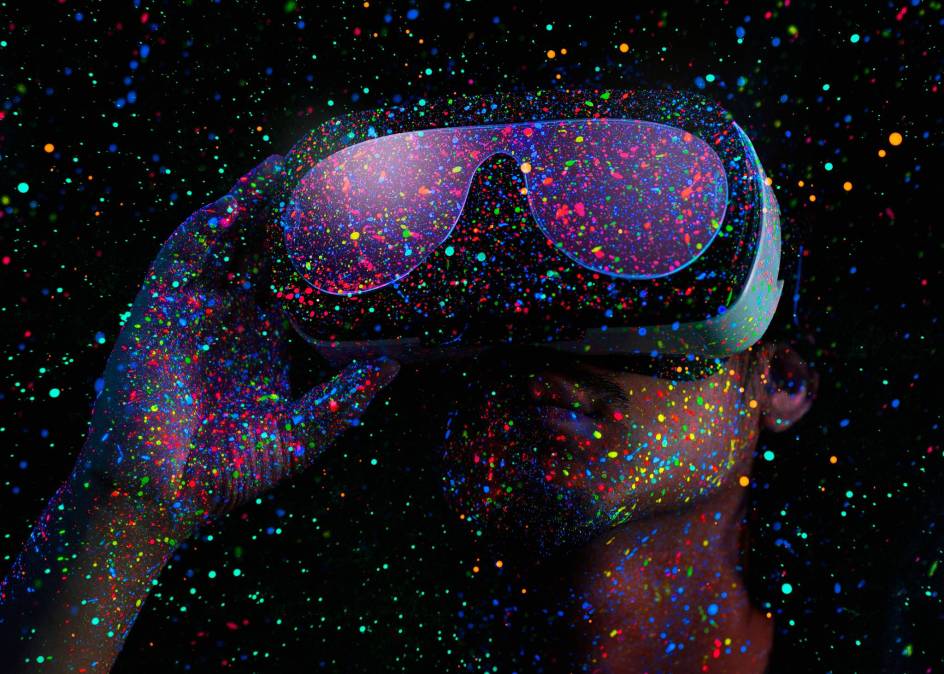 The University of Michigan announced Tuesday it plans to use years of research into virtual reality, augmented reality and other visual technologies to offer 10 courses on the Coursera learning platform that will integrate simulated conversations with immersive video.
The first round of classes using so-called extended-reality technologies — an umbrella term that includes augmented, virtual and mixed reality — will launch in 2023, with subjects including mobility, health equity and workplace communications, university leaders said.
Lauren Atkins Budde, who directs open-learning initiatives for Michigan's Center for Academic Innovation, told EdScoop that the goal is to provide asynchronous students with "authentic practice," which they may miss out on by not being in the classroom.
"That has long been one of the constraints of the online asynchronous space is you don't necessarily have the opportunity for the same sort of authentic practice for interpersonal skills that you might get when you're physically in the classroom with with other students and with a teacher where you can role play something and practice it and get immediate feedback in those situations," she said.
In the communications course, students can have conversations and receive advice and guidance without some of the vulnerability that comes from in-person environments, Budde said.
The center launched its extended-reality initiative in 2019, pulling from industry research to design the class that would benefit from the technology. The courses focus on developing active skills, either through simulated interpersonal interaction or through immersing students in environments that might be too dangerous to experience in person, like a nuclear reactor.
Universities and workplaces are increasingly considering extended reality as an option for virtual skills training. An Arkansas workforce agency is expanding its VR program to reduce the amount of time and money needed by people who want to try careers in variety of fields, including hospitality and welding. A professor at the University of Tennessee uses virtual reality to guide students through virtual exercises like trips to the supermarket to learn about branding.
The University of Michigan is a founding partner of Coursera, which launched in 2012 and is now one of the leading providers of online courses.
"The wonderful thing about the University of Michigan is they have 10 years of experience [with Coursera] so they know how to work with our platform already and that's going to give them a huge step up as they insert extended reality into the courses that they're creating," Betty Vandenbosch, chief content officer for the platform, told EdScoop.
Vandenbosch said the courses will be available for phone or tablet, so students won't need a VR headset, which can cost hundreds of dollars.
"Learners worldwide are going to be able to benefit," she said. "That is just as important as anything else we're talking about today. We believe that everyone benefits from education and this kind of skills-based education is going to provide wonderful experiences for people around the globe."