U. Michigan adding 'extended reality' to some online courses
Coursera courses featuring 360 degree video, augmented reality, virtual reality and virtual production are under development.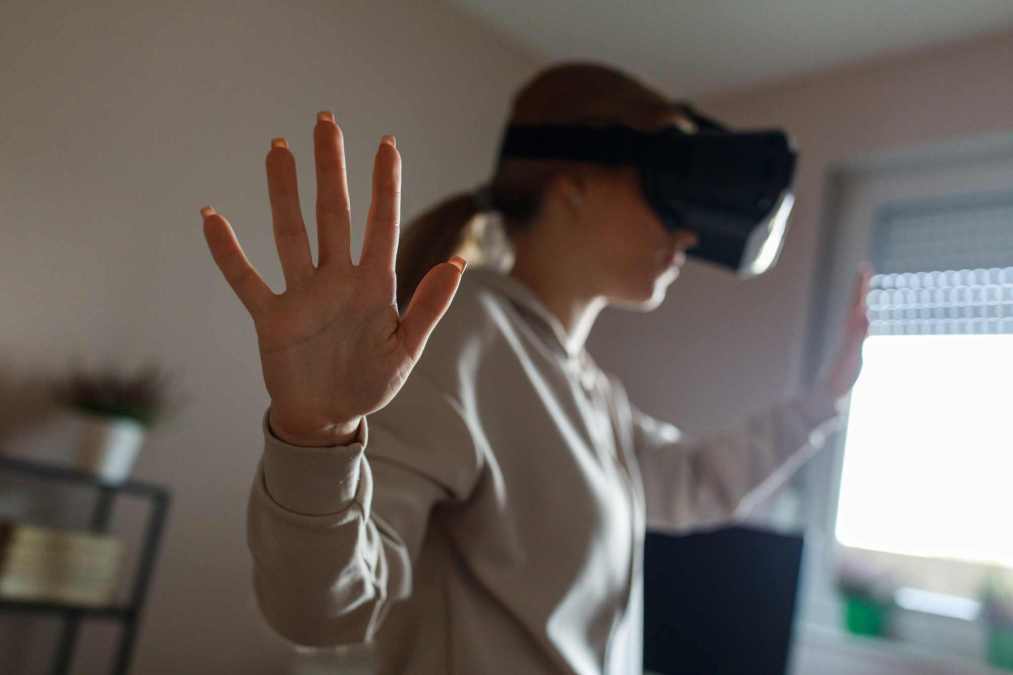 The University of Michigan plans to integrate extended reality technologies into its online course offerings to create an "immersive and impactful' learning experience, the institution announced Thursday.
Three courses have so far been launched on the online learning platform Coursera that incorporate videos of environments filmed in 360 degrees. Learners can interact with the environments using a desktop computer, mobile device or headsets. Future courses will include other "extended reality" technologies such as virtual reality, augmented reality and virtual production, according to a university press release.
"These courses allow people to explore virtual environments, learn skills essential to professional success in the future of work, and practice these critical skills in an immersive setting," James DeVaney, founding executive director of the University of Michigan's Center for Academic Innovation, said in a press release. "This initiative leverages our strength in design and storytelling as we bring immersive learning to scale."
The three courses launched Thursday include "People, Technology, and the Future of Mobility," "Advancing Health Equity: A Guide to Reducing Bias in Healthcare" and "Feedback Loops: Feedback Fundamentals." The University plans to launch a total of ten courses by mid-2023, covering topics such as leadership, educational course design, nursing education, mindfulness and negotiation.