Michigan universities and virtual therapy provider UWill partner on discounted services
The Michigan Association of State Universities is working with UWill to allow its member schools to supplement in-person therapy sessions.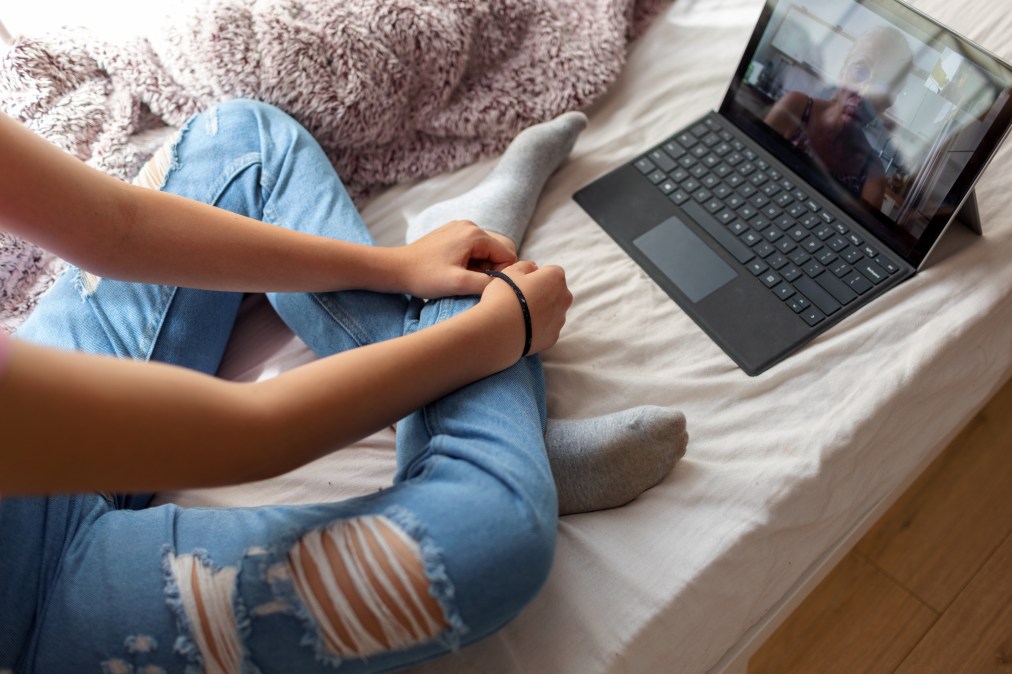 The coordinating body for Michigan's 15 state universities announced a partnership with online therapy provider Uwill on Thursday, the latest example of higher education institutions supplementing their in-person services with virtual options.
By partnering with UWill, members of the Michigan Association of State Universities receive discounted services and tiered pricing depending on how many institutions and students use the platform, the association's president, Daniel Hurley, told EdScoop. Michigan's universities, like others across the country, have seen increased demand from students for mental health services over the past few years, he said. Online therapy provides "just-in-time" services for students, which means that students can talk to a provider the same day they sign up for the platform, Hurley said.
"[There's also] the ability for students to choose the therapist, and not the other way around," he said. "They can pick a therapist from a very large menu, based on gender, ethnicity, their primary language, their specialty area, their geography, etc. I think that type of focus is helpful for students, as well as what type of modality, you know, video or phone, etc."
UWill uses artificial intelligence to match students with therapists based on their needs and allows them to communicate through online appointments, but also through phone, online chat and text message. The Massachusetts Department of Higher Education also selected UWill as a statewide provider for its 29 public colleges in September.
College students' mental health remains an ongoing concern as the pandemic continues, with 83% of students sharing feelings of anxiety since the start of the 2021 semester, according to a survey released Wednesday by Barnes and Noble Education. About one-third of students reported stress because of the pandemic and questions about when it will end. Several universities around the country have moved final exams online in response to a surge in COVID-19 infections.