New Jersey university adds AI to VR research center
The center partnered with the U.S. Army Picatinny Arsenal on a project using AI to sense the environment and recommend responses to its users.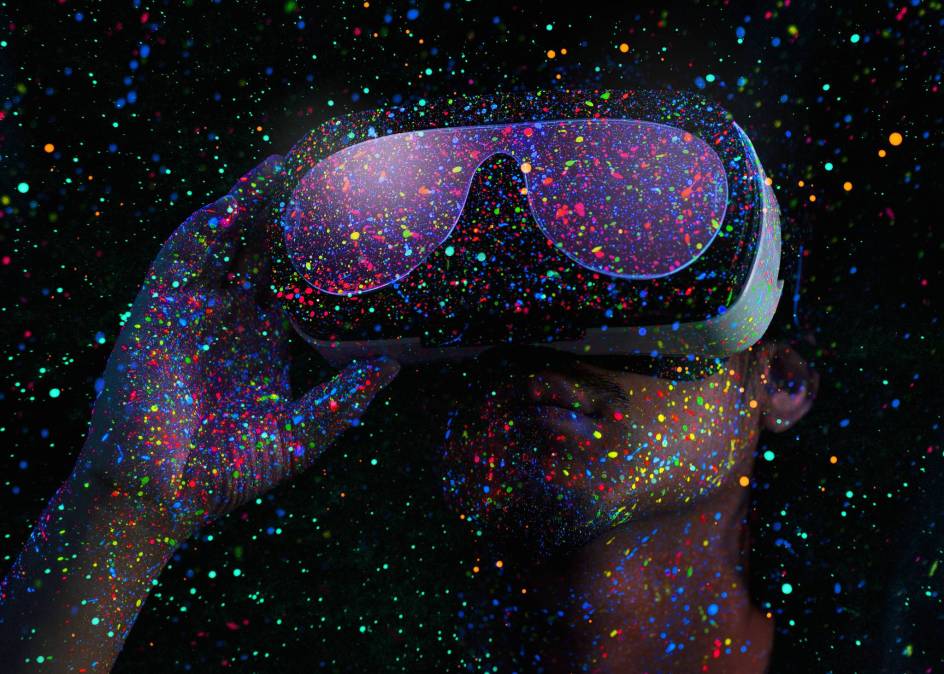 Rowan University in New Jersey announced Wednesday it expanded its virtual reality research center with artificial intelligence.
According to a press release, the University's Machine & Artificial Intelligence Virtual Reality Center strives to create immersive VR environments that adapt to user interactions.
"We're pushing the boundaries of what's possible at the intersection of artificial intelligence and mixed reality," the center's director, Nidhal Bouaynaya, said in the press release. "This is a powerful tool with great potential for many industries, from manufacturing and transportation to healthcare and marketing."
The center has partnered with the Picatinny Arsenal, a research and manufacturing facility owned by the U.S. military, on a project to use AI to sense the environment and recommended responses to its users.
At a recent demonstration in the center's 10-sided virtual reality environment — called the Cave Automatic Virtual Environment — projectors displayed futuristic combat scenes with military vehicles under attack by a drone swarm as the AI system responded to emerging threats in real time.
The university says such simulated environments serve as training grounds for AI models to improve, while also enhancing military designs in a secure, immersive and robust arena.
Bouaynaya said that merging machine learning with virtual reality is a "very good way to generate data to train AI."
"AI is data hungry," Bouaynaya said. "The more examples you show it, the better it learns."