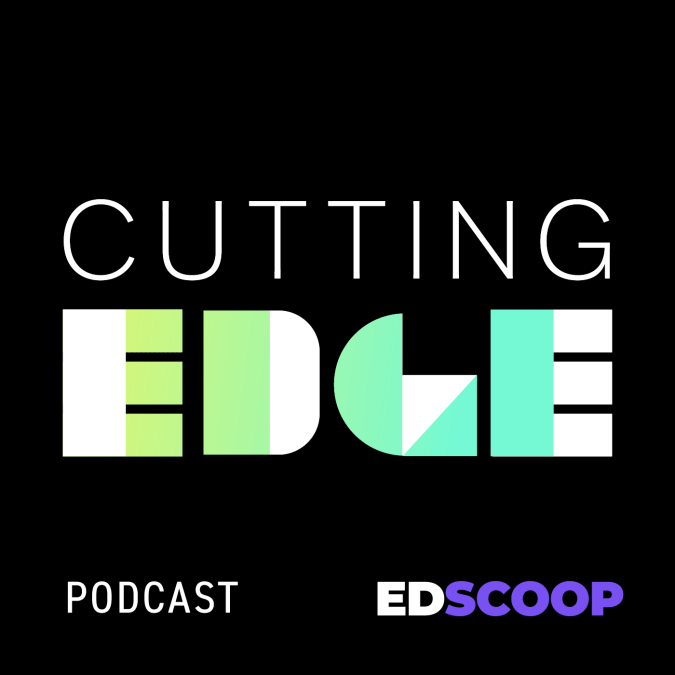 Inside the making of Educause's Horizon report
On the Cutting EDge podcast, Kathe Pelletier, Educause's director of teaching and learning says the process of putting together the association's annual Horizon report is challenging, but provides an opportunity for leaders to think about how technology is changing teaching and learning. 
The report highlights the trends and technology that are guiding what's next for teaching and learning.
"It's not a crystal ball," Pelletier said. "They're not predictions, none of the things that we say in the Horizon report are necessarily going to come to pass."
This year's report highlights students' desire for multimodal and flexible course delivery, but also calls on institutions to be mindful of not exacerbating inequalities for students with limited access to connectivity, Pelletier said.
In addition, the report advises institutions to continuously adjust their strategic plans for other pressing issues, including climate change. The report notes that this type of thinking "will be a necessity in the long run" and that too many institutions are not considering digital emissions as part of their carbon footprints.
Hear more from the higher education information technology community every two weeks on the Cutting EDge podcast. Listen here.
If you want to hear more of the latest from across the higher education technology community, subscribe to Cutting EDge on Apple Podcasts, Google Podcasts, Soundcloud, Spotify and Stitcher.