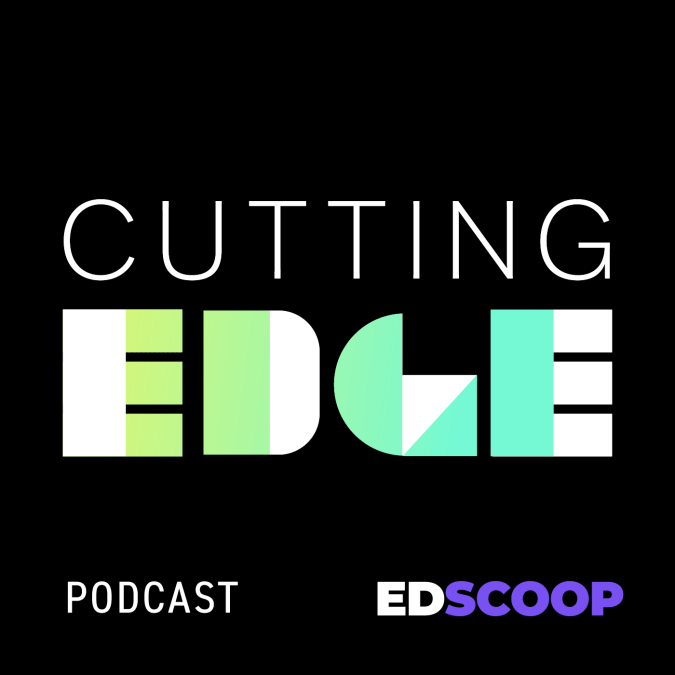 UMass leans on hybrid orientation to fuel student success
Chris Misra, chief information officer of the University of Massachusetts Amherst, joins the Cutting EDge podcast to talk about how the school's new hybrid student orientation program is driving data and information to help students even before they get to campus.
Misra, who has been at UMass since 1996, says the university now uses a customer relationship management tool to visualize and analyze data about how students are interacting with campus programs like new student orientation. If, for example, university leaders can see an example where a student may not have engaged with any orientation programing — online or in person — it prompts a "last chance" for advisers to check in and help students avoid challenges like melt and stopping out.
In the news this week:
Educause's director of cybersecurity programming has left his post. Brian Kelly stepped down from the role this month and joined Compass IT Compliance as a virtual CISO. Educause is seeking his replacement.
U.S. Education Secretary Miguel Cardona says that lists of college rankings are "a joke." Cardona says universities should use their resources to improve student success metrics, as opposed to trying to rise to the top of arbitrary rankings. The secretary also called on universities to embrace a new vision of college excellence based on data analytics.
The New York State Division of Consumer Protection is warning college students against the threat of scams from cybercriminals. The division says students are often targets for identity theft or financial loss attacks, and that students should be mindful of what they post on social media and to be wary of free software downloads and unsecured Wi-Fi networks.
Hear more from the higher education information technology community every two weeks on the Cutting EDge podcast. Listen here.
If you want to hear more of the latest from across the higher education technology community, subscribe to Cutting EDge on Apple Podcasts, Google Podcasts, Soundcloud, Spotify and Stitcher.