School's back, and so are scammers, NYS warns students
College students are prime targets for online scammers and other criminals, New York State officials said in a consumer alert.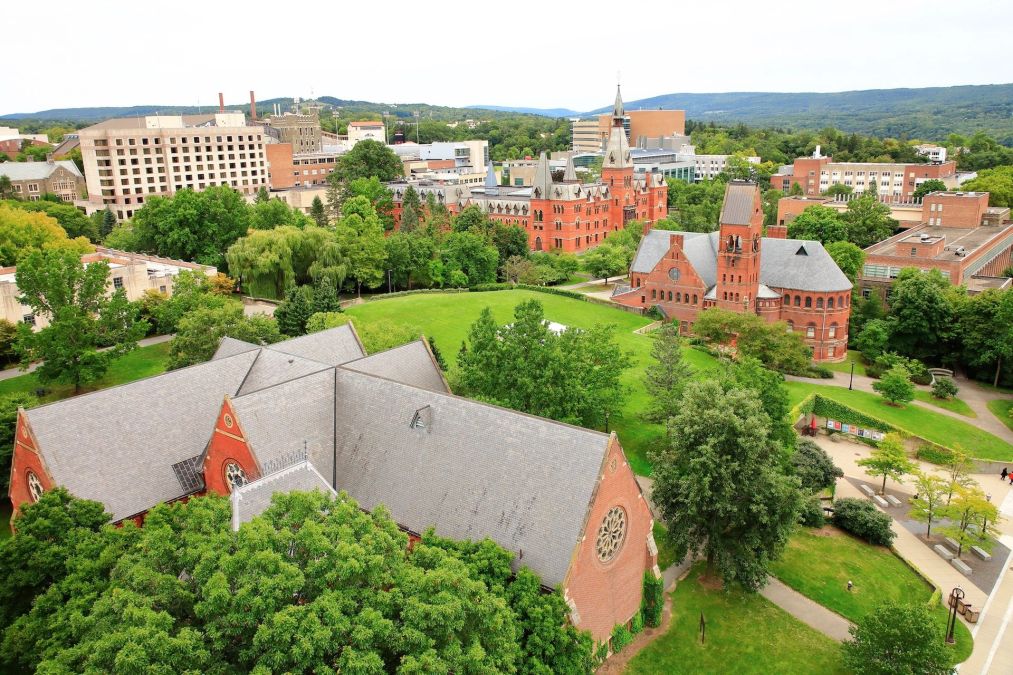 As colleges and universities prepare to welcome students for the fall semester, the New York State Division of Consumer Protection on Wednesday published a reminder that college students are often targets for cybercriminals looking to pull off a scam that results in identity theft or a financial loss.
Scammers frequently go after students with schemes attempting to capitalize on many standard components of the college experience, including fake scholarship offers, unpaid tuition warnings claiming to be from a school bursar's office and roommate or rental scams. The alert reminds students to be mindful of what they post on social media — like avoiding personal identifying information — and to be wary of free software downloads and unsecured public Wi-Fi networks.
New York State is home to about 300 colleges, which collectively enroll more than 1.2 million students, according to state records.
New York Secretary of State Robert J. Rodriguez, who oversees the consumer protection division, said the warning is meant for young people setting out on their own for the first times in their lives.
"This is an exciting time as students, often on their own for the first time, learn how to balance their freedom and responsibilities. This new independence makes them targets for scammers," he said in a press release.
College campuses are routinely confronted with online scam attempts, especially those promising students future employment. The email security firm Proofpoint this year published research finding that nearly 95% of employment-scam messages are directed at higher-education institutions. Other recent campaigns that attracted the attention of security professionals and government authorities have included phishing schemes preying on fears of COVID-19 and credential-stealing messages disguised as communications from the IRS.