Employment scams mostly targeting college students, company finds
Fake jobs to aid Ukraine could be the next scam that bad actors dangle in front of college students and recent graduates, Proofpoint says.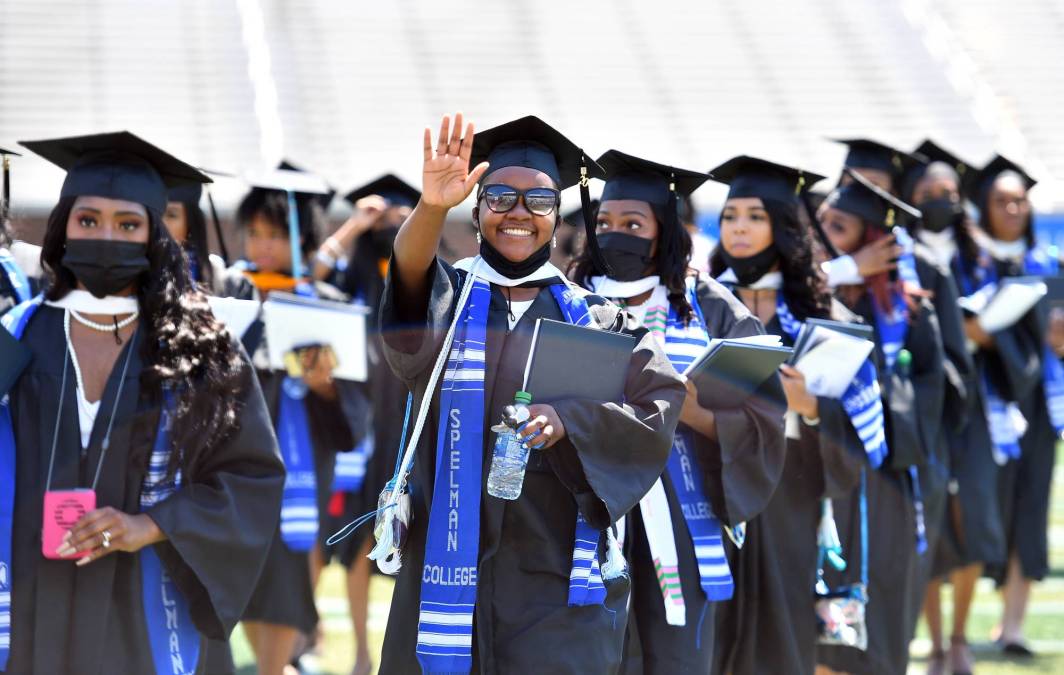 College students and recent graduates are those predominantly targeted with fake job offers with employers that appeal to younger audiences, according to a Proofpoint report published Tuesday.
The cybersecurity company identified 4,000 such employment scam emails each day of its research, with nearly 95% directed at higher education institutions. Scammers largely focus on current college students and recent graduates using university email addresses, said Sherrod DeGrippo, Proofpoint's vice president for threat research and detection.
"This is a perfect target base for the threat actor to perpetrate this fraud, because those are typically people who are most in need of early employment in their career journey," DeGrippo told EdScoop.
Threat actors lure users into sharing personal information through fake job applications or modeling contracts, sometimes spoofing employer or university career center emails, according to the report.
The lures often offer remote, flexible employment in roles like mystery shopper or personal assistant. DeGrippo said attackers are imitating companies often advertised on social media, like fast fashion brands. One scam imitates the humanitarian aid group UNICEF in hopes of trapping students interested in social justice or policy work.
Once they "employ" a victim, cybercriminals then attempt to make the relationship seem legitimate by sending fake cashiers checks before teasing out financial information or asking for money or cryptocurrency to cover work-related expenses, according to the report. The report outlines one case in which a researcher was asked by scammers to send $1,000 to an orphanage via the Zelle payment app.
DeGrippo said she expects to see similar employments scams that target students who want to help with welfare efforts in Ukraine following Russian attacks. She said bad actors could pose as organizations looking for volunteers to fundraise on campus, for example.
In 2021, about $7.2 million in losses from employment schemes were reported to the FBI's Incident Internet Crime Complaint Center.
"[What] probably stands out to a lot of people is the victim impact of a student who might be an international student or far from home having their entire bank account drained," DeGrippo said. "Ultimately, these students are far from home. They're vulnerable, they may not know how to handle these kinds of things and they're honestly applying for work and being defrauded."