Brian Kelly, who's spent the last three-and-a-half years as the director of Educause's cybersecurity program, announced this week he's stepped down to take a new role with Compass IT Compliance, an IT security and risk-management services firm. 
Kelly, who often urged higher education institutions to shore up their defenses to protect themselves from data breaches and cyberattacks, wrote in a LinkedIn post Wednesday that he's now Compass' virtual chief information security officer.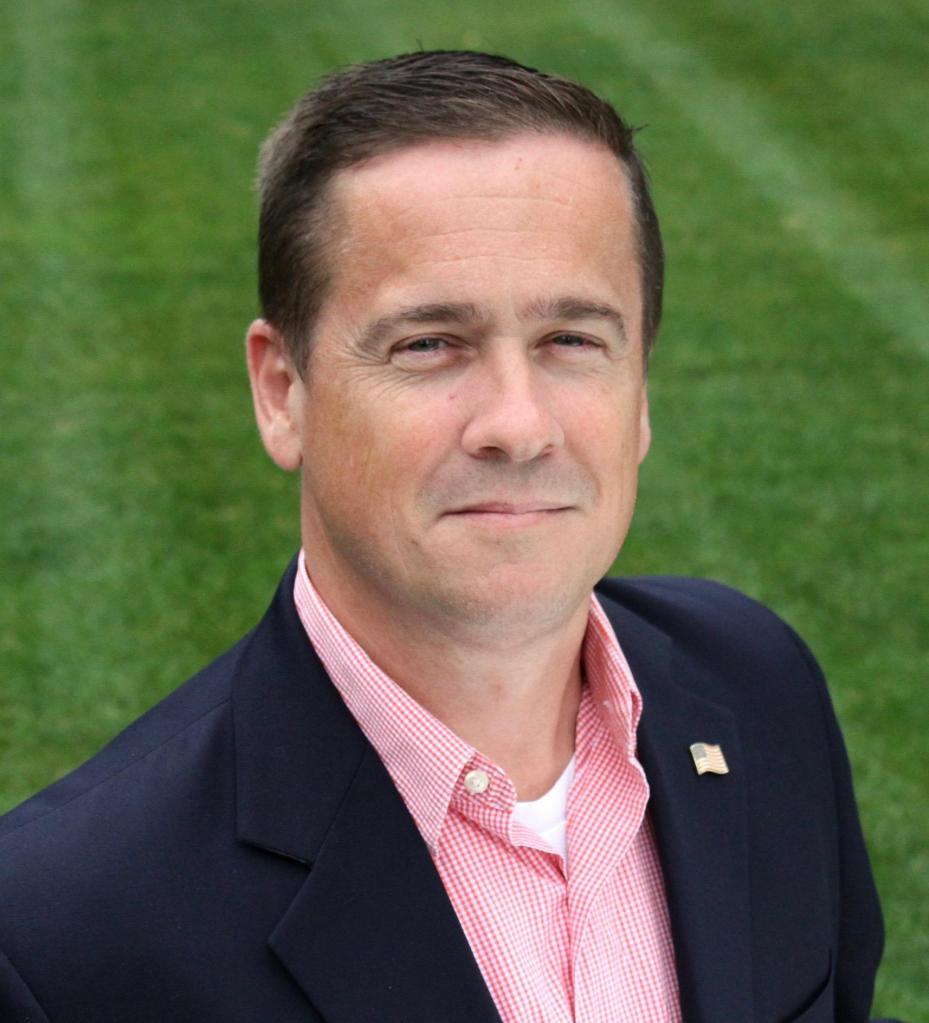 "My career has been built around collaboration and community," he wrote. "I'm looking forward to being part of the outstanding team at Compass and helping our customers mitigate their overall information security risk while providing the best customer service possible."
Kelly also serves as an adjunct instructor at the Naugatuck Valley Community College in Connecticut. Before joining Educause, he spent 13 years as the CISO at Connecticut's Quinnipiac University. He also spent 20 years in the U.S. Air Force, working as a cyber operations officer and retiring as a major.
In a commentary for EdScoop last year, Kelly warned of the risks to universities and colleges brought on by a shift to remote instruction and urged administrators to implement multifactor authentication on their platforms, all while communicating with other departments.
"Leaders need to work collaboratively across departments and with students to improve information-security governance, compliance, data protection and privacy programs," he wrote. "With a focus on effective leadership and implementation of technologies and practices to strengthen overall information security, higher education may emerge from the pandemic better able to manage the cybersecurity risks that will no doubt continue to surface."