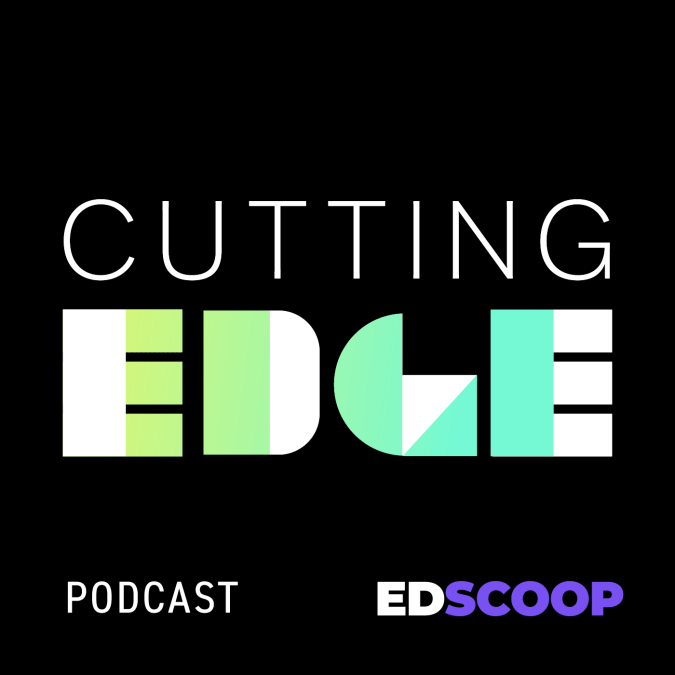 Why automatic credential issuance might be the next big thing
In the second part of his interview with the Cutting EDge podcast, Paul Nagy, the vice president for strategic planning and analysis at Florida's Hillsborough Community College, says the Tampa-area school is automatically issuing credentials to students who have earned them — whether they know it or not.
Nagy says an "auto-grad" effort uses business intelligence to comb through student transcripts and automatically issue credentials they've completed, even if they weren't setting out to complete that track.
Hillsborough Community College is also testing additional features, like course advising, for potential implementation in the future.
Hear more from the higher education information technology community every two weeks on the Cutting EDge podcast. Listen here.
If you want to hear more of the latest from across the higher education technology community, subscribe to Cutting EDge on Apple Podcasts, Google Podcasts, Soundcloud, Spotify and Stitcher.