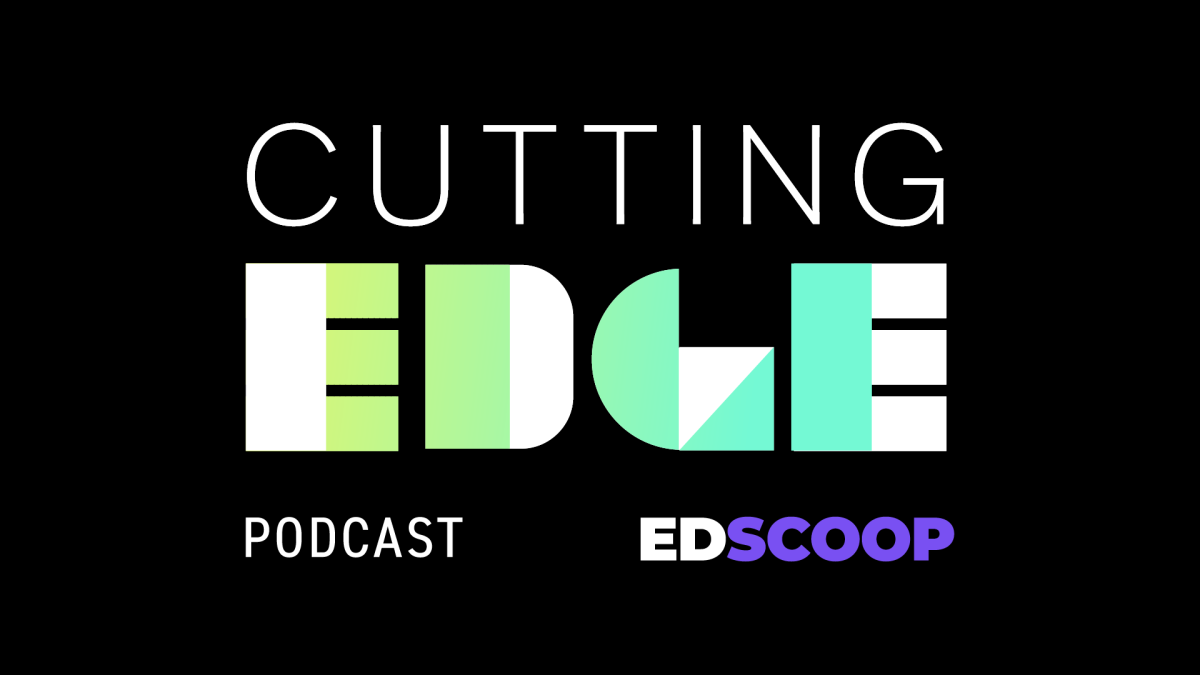 Data is transforming how universities approach student success
On the latest episode of the Cutting EDge podcast, Todd Brann, the University of Kentucky's director for analytics, explains how the institution is leaning on more than 40 data sources and 12 million records to find ways to support students.
Brann also explains how the university is using database management systems to collect, gather and track how the university is handling student success.
Researchers at Georgetown University's Center on Education and Workforce are trying to calculate what students are getting back from their educations. Using data on earnings and outcomes like retention rates, the center ranks thousands of colleges and universities, says Martin Van Der Werf, Georgetown's director of editorial and education policy. The rankings show that the investment students make in higher education pay off, but the return on investment varies.
In the news this week:
Virginia Tech and Amazon are partnering on machine learning research and offering fellowships to doctoral students.
Illinois is building a "2.0" version of its education data infrastructure.
New Mexico State University hired a new chief information officer to lead tech and operations across the five-campus system.
Hear more from the higher education information technology community every two weeks on the Cutting EDge podcast. Listen here.
If you want to hear more of the latest from across the higher education technology community, subscribe to Cutting EDge on Apple Podcasts, Google Podcasts, Soundcloud, Spotify and Stitcher.