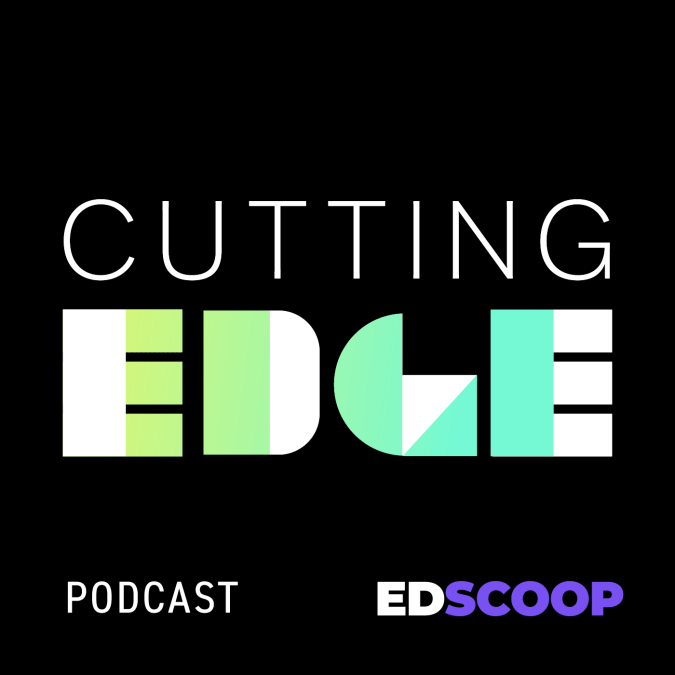 How higher ed IT leaders are dealing with burnout
On this week's episode of the Cutting EDge, we hear from senior higher ed IT leaders about how they're changing their operations and workplace guidelines to keep employees from burning out.
First, Jacquelyn Malcolm, vice chancellor of IT for Minnesota State Colleges and Universities, explains how the system is set up to ensure employee feedback makes it to the top. She also discusses how to set expectations for hybrid workplaces to soothe anxiety.
Then, Michael Cato, chief information officer at Maine's Bowdoin College, explains the new opportunities and pressures that IT staff face in the wake of the coronavirus pandemic. As more departments and instructors embrace online learning, he said, that calls for more technology support.
In the news:
The Department of Education's Office of Edtech announces the first refresh to the National Education Technology Plan since 2017.
Class plans to buy Blackboard's Collaborate platform from Anthology.
The University of Central Florida hired a senior vice president for student success with a background in data analytics.
Hear more from the higher education information technology community every two weeks on the Cutting EDge podcast. Listen here.
If you want to hear more of the latest from across the higher education technology community, subscribe to Cutting EDge on Apple Podcasts, Google Podcasts, Soundcloud, Spotify and Stitcher.