Tech-training company collapse hits Calbright College grads 
Bitwise Industries laid off the majority of its workforce, impacting nine Calbright College graduates who recently started there.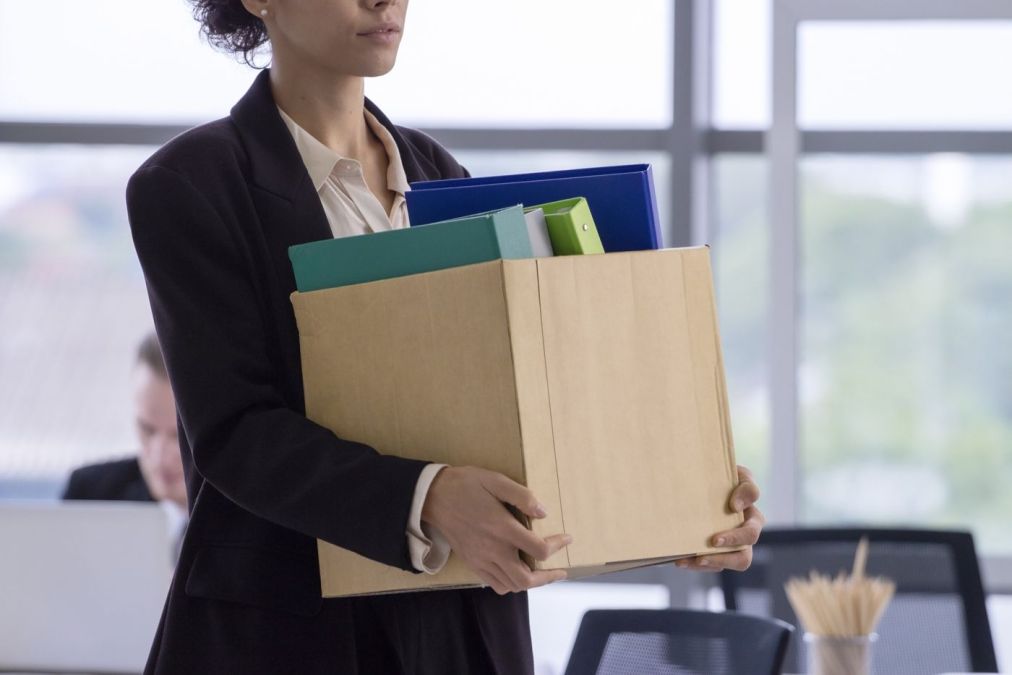 The technology company Bitwise Industries unexpectedly ceased operations earlier this month, laying off the majority of its 900 employees on June 14. Among the workers impacted by the company's collapse were nine Calbright College graduates, who'd recently started working with the company as apprentices.
Bitwise Industries regularly hired apprentices from lower-income communities, training them to provide tech services to local companies and government entities, including services like Salesforce, DocuSign and digital product development. The company was headquartered in Fresno, California, with outposts in Chicago, Buffalo, New York, and elsewhere.
Michael Younger, vice president of workforce strategy and innovation for Calbright College, recently spoke about the online institution's partnership with Bitwise Industries on the Cutting EDge podcast, noting how excited students were to participate in the apprenticeship program and start their careers in tech.
"Our hearts go out to everyone affected by the developments at Bitwise Industries," a Calbright College spokesperson said in an emailed statement on Wednesday. "Calbright is in contact with and working to assist the nine graduates who had recently begun apprenticeships and are now among the 900 affected employees — from helping them to re-enroll in another Calbright program, connecting them to alternative work-based learning opportunities, or engaging our career services team to share public wraparound services available to them — we are all hands on deck to support our students through this evolving situation."
Calbright reports that it has not received any communication with Bitwise Industries since the news of the layoffs broke, but that it's been in contact with California's Employment Development Department and the California Department of Apprenticeship Standards to identify potential alternative training options available to impacted apprentices. Calbright is currently working to expand its workforce partnerships and will have more news to share soon, the spokesperson said.