Intel, NSF to invest $150M in semiconductor education and research
Intel says it's funding $50 million in grants to colleges and universities in Ohio, where it recently announced plans to build new chip factories.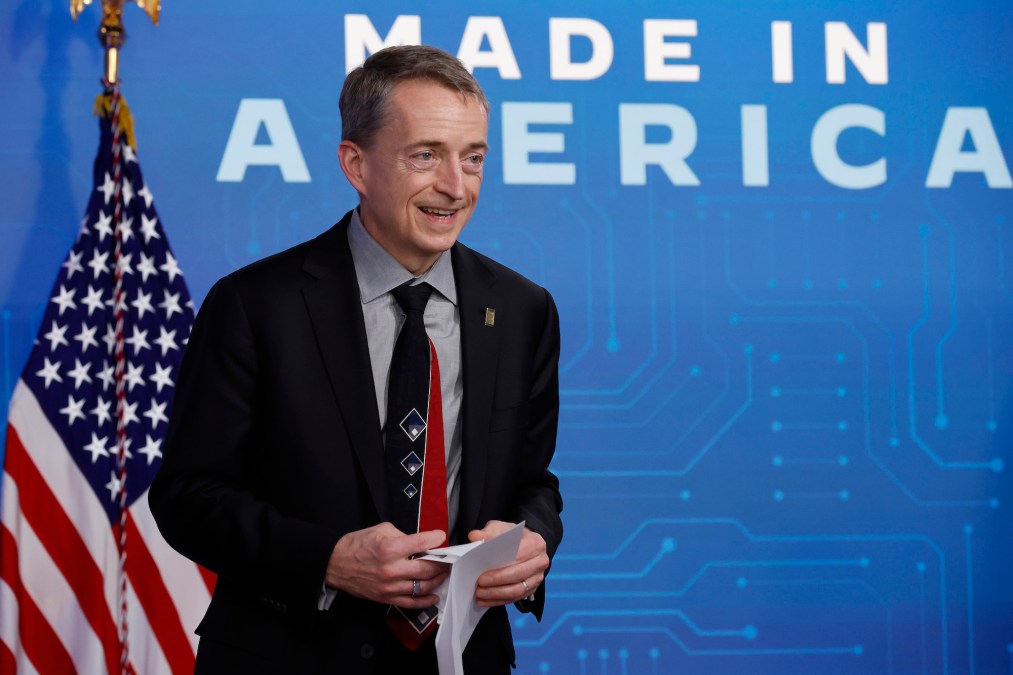 Following a recent announcement that Intel will build two new microchip factories in Ohio, the company announced Thursday it plans to award $100 million in grants to community colleges and four-year schools to develop research programs and curriculum around semiconductors. The money will be split between two grant programs — half specifically for Ohio schools and half for colleges nationwide.
The $50 million being offered toward schools nationwide will also be matched by the National Science Foundation, Intel said.
Gabriela Cruz Thompson, Intel Labs' directory of university research collaboration, said every higher-education institution in Ohio is eligible to apply for the in-state grants.
Intel said in January that it plans to spend $20 billion building two factories outside Columbus. The company's plans also come at a time when the United States is trying to boost domestic production of microchips and semiconductors amid global supply-chain issues.
During an event Thursday at Columbus State Community College, Intel executives, including Chief People Officer Christy Pambianchi and Chief Operations Officer Keyvan Esfarjani, plan to announce a request for proposals soliciting plans for semiconductor research and curriculum. Ohio Gov. Mike DeWine and Lt. Gov. Jon Husted are also expected to appear.
Colleges and universities will have 12 weeks to respond, with grants expected to be issued as early as August, in time for the start of the 2022-23 academic year — a timeline Thompson called "lightning fast."
"We want them to help us closing gaps in workforce development and in creating curriculum for associate or undergraduate degrees," she said.
Thompson also said there's no set number of grants that will be awarded and that schools are encouraged to collaborate on their pitches.
"We hope we get 10 proposals that cover 100 institutions," she said.
The nationwide grants Intel is awarding in concert with the NSF will also be open to any two- or four-year institutions that are researching semiconductor design and manufacturing. Awards from that program will receive at least $5 million annually for 10 years.
Congress is currently deliberating legslation that would create more financial incentives for domestic microchip production in an effort to keep the U.S. competitive with China. Thompson told EdScoop that if those bills ever pass it could encourage further investment in colleges and universities.
"The investments we're making are ahead of the federal government and it's with the hope that this legislation is going to be passing soon and funding more opportunities for students," she said.