Intel expands AI education program to 11 states
Intel said it plans to expand the "AI for Workforce" program to 18 community colleges this year and an additional 50 colleges next year.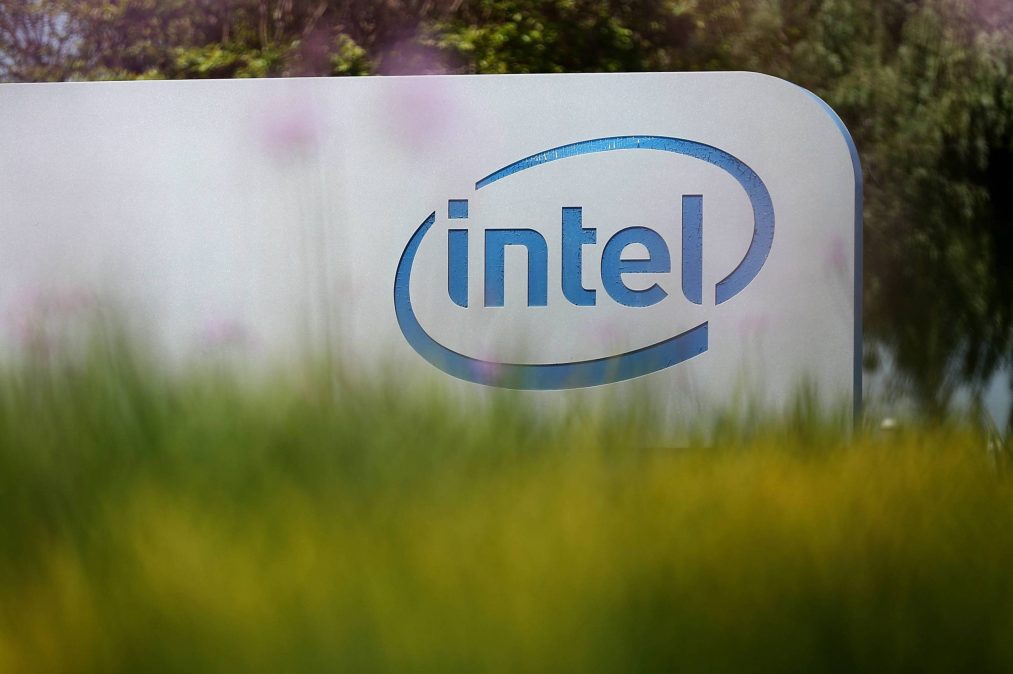 Intel announced earlier this month plans to expand an artificial intelligence education program to community colleges in 11 states that's designed to accelerate associate degree and certificate programs in the high-demand technology.
The software company announced it's adding 17 community colleges to the program in 2021 and plans to add more than 50 additional colleges next year. Intel executive Carlos Contreras told EdScoop though some community colleges are already developing courses for AI basics, Intel can assist through training instructors and offering pre-designed content on coding and industry use cases.
"Community colleges are such a good pool of students that can bring that diverse point of view, those different experiences," he said. "It's one of the first places people go to when they want to get re-skilled. We think that's kind of the sweet spot, and they're going to be a very important institution as people make this shift towards these AI skills."
Intel offers more than 200 hours of pre-designed content through the program, with the goal to give professors a "starting point," Contreras said. The content is free, with institutions either integrating it into existing program tracks, like data analytics, or using the material to build out credentials.
Intel piloted the "AI for Workforce" program with Maricopa Community College district in Arizona in 2020. The district began with AI introduction classes at the end of the year and then rolled out more advanced courses this spring with the goal of offering a full associate degree, according to its website.
This year's new participants include community colleges in California, Indiana, Michigan, Nevada, New Mexico, New Jersey, Pennsylvania, Oregon, Texas and Wisconsin. Contreras said Intel will work with each community college in the program to determine local workforce needs and offer case studies across industries. Several industry surveys have predicted skills gaps for AI. The National Science Foundation recently funneled $220 million in funding to AI research centers to explore applications in various fields.
"The other reason why we wanted to partner with community colleges to is because they have all the different industry vectors," Contreras said. "They have manufacturing, nurse technicians, automotive, aerospace. And so what we've done with our content is everything's use-case-driven. So we'll have some data sets for very specific examples, industry examples, whether it's detecting pneumonia in X-rays or preventative maintenance around a tool. Because that's really the driver or the technology, the data, and how the data is applied to solve a specific problem for a specific industry."
Contreras said program leaders will look at what math requirements should be necessary to pursue an associate degree versus a certificate in AI and how community colleges can encourage collaboration and online discussion between instructors and administrators learning about AI. That can both be within an institution and across Intel's program nationally, he said.
"What we've done is we've connected institutions that we think are working on similar things so that they can talk to each other," Contreras said. "So we're more of a connector."