NSF to fund university AI research centers in adult education, STEM learning
Eleven institutions are to receive $20 million over five years as they seek to accelerate AI research and applications across a range of uses.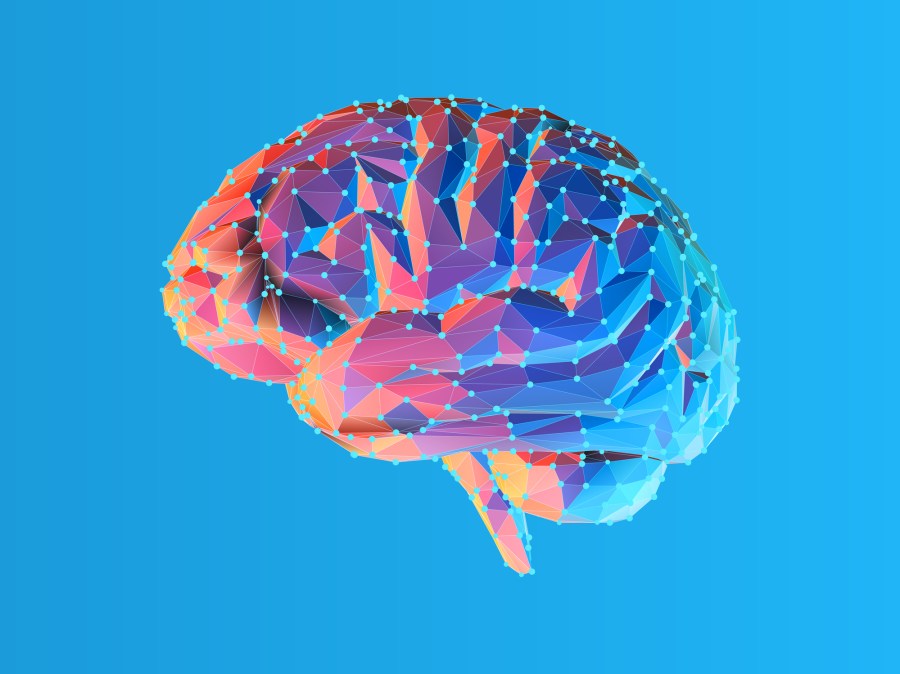 The National Science Foundation recently announced funding for 11 artificial intelligence research institutions, with two focused on topics in education: adult learners and online education, and STEM teaching and learning.
The NSF last week said it aims to provide $220 million in total funding for creating these institutes is to spur AI research and promote "plug and play" solutions using AI. Funding is set at about $20 million over five years for each project, with supplements coming in from private companies like the digital consulting firm Accenture.
One of the new institutes it the AI Institute for Engaged Learning at North Carolina State University, where researchers plan to use AI to immerse students in STEM learning scenarios where they can interact with realistic, AI-powered characters to solve real-world problems, according to the university's website. The research would also include how to use analytics on these platforms to gauge learner engagement.
Another is the AI Institute for Adult Learning and Online Education at Georgia Tech, organized through the Georgia Research Alliance, a nonprofit that promotes private and public collaboration on research. There, researchers plan to explore how best to teach adults online with the help of AI.
"Online education for adults has enormous implications for tomorrow's workforce," Myk Garn, the vice chancellor for new learning models at the University System of Georgia, said in a press release. "Yet, serious questions remain about the quality of online learning and how best to teach adults online. Artificial intelligence offers a powerful technology for dramatically improving the quality of online learning and adult education."
Program organizers said research will include collaboration across higher education — North Carolina State's institute, for example, plans to work with researchers from Vanderbilt University, University of North Carolina and Indiana University, as well as the national nonprofit Digital Promise, which focuses on education innovation.
Many of the other research institutions also touch on educational and workforce development. An agricultural institute at Washington State University will seek to boost the tech skills of the workforce, while looking to find AI solutions for making decisions about agriculture.