Ohio is using $12.1 million to improve fiber speeds for colleges
Forty-one schools across the state are getting planned upgrades to internet speeds of up to 10 gigabits per second, officials said.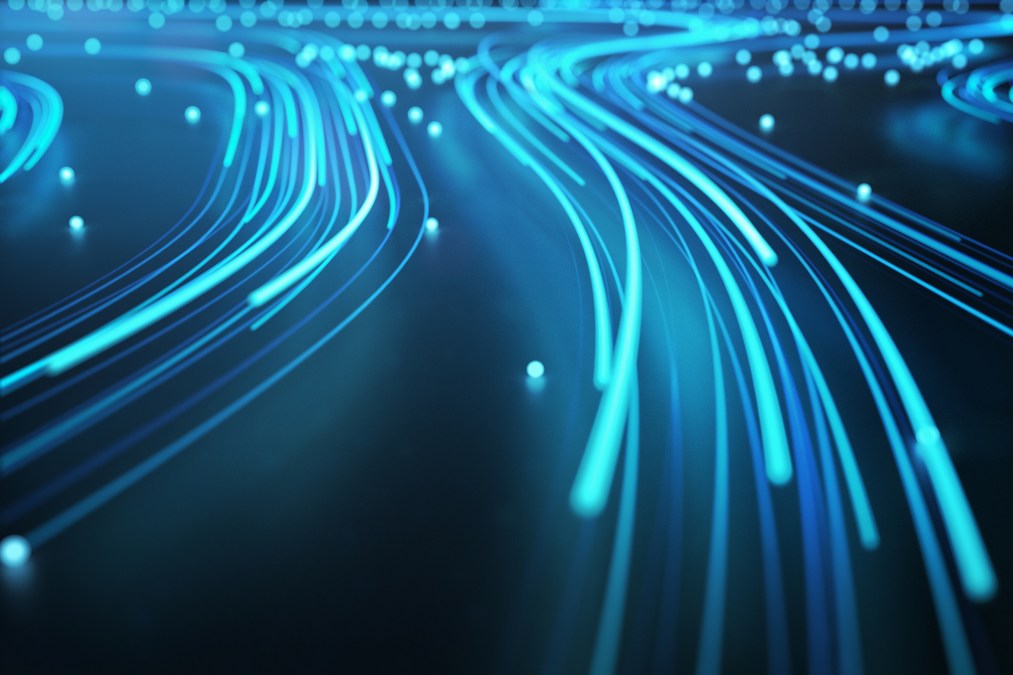 In the year since Ohio officials announced they would increase broadband speeds tenfold for 41 colleges and universities, the state has finalized all but one contract with the third-party providers that run the connections between schools and the state's 5,500-mile fiber optic network.
Upping broadband speeds at the selected institutions — from below 1 gigabit per second to 10 gigabits per second — as part of the "Last Mile Enhancement Program" involves updating physical infrastructure for the connections, as well as security firewalls. Pankaj Shah, executive director of OARnet, the state-backed organization running the program, said that the contracts between individual colleges and their internet service providers were also extended for five years using $12.1 million in pandemic relief funding.
"Especially during the coronavirus pandemic, it was very apparent that there was a lot of data movement and we were expecting even more," he said. "There's a lot of traffic going back and forth between clouds that the schools use, the student traffic as well as the research piece. The thought process behind upgrading this connection was exactly that — to make sure that the schools never see congestion for Internet services."
When the project was announced in December 2020, OARnet began a months-long process of pulling contract data for schools and providers into a database, including from national companies like AT&T and regional vendors, like Cleveland-based Everstream. Each institution needed an individualized approach, Shah said.
There are also some challenges with upgrading service during a pandemic, Shah said, like shortages in networking equipment and semiconductors exacerbated by supply-chain disruptions.
"So far we have not heard of any terrible delays that have been escalated to me by engineering so my hope is that we will not most likely see too many delays," he said. "But clearly, across the board, even when we are in our regular operations with the providers, a lot of them have, you know, lack of staffing, or they're just overwhelmed with the amount of work everybody has to do during the pandemic."