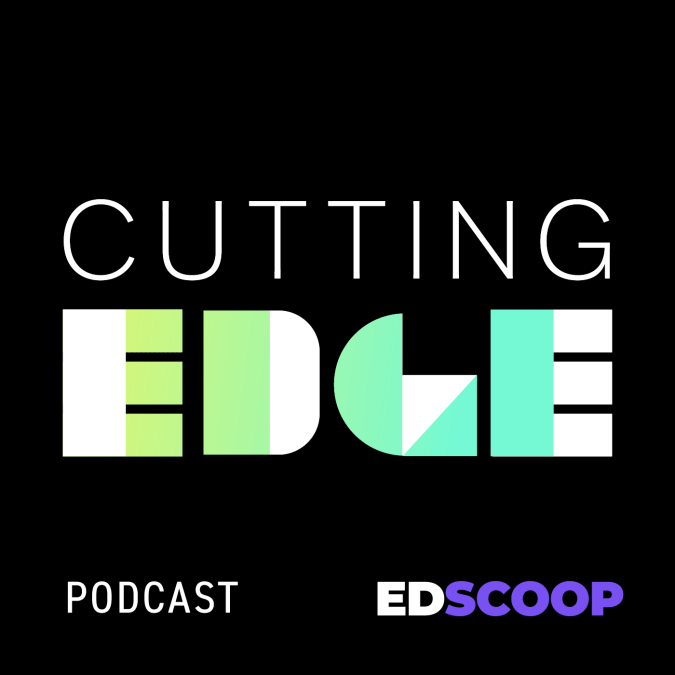 Colleges strategize on study abroad tech as travel rebounds
As study abroad programs rebound from the coronavirus pandemic, colleges now have the added tasks of tracking of students during travel slowdowns and keeping them apprised of changing health guidelines.
Part of that challenge requires cutting through the noise of notifications and emails to make sure students know where they're going, Anthony Rotoli, CEO of Terra Dotta, a study abroad management software company, said on this week's episode of Cutting EDge.
"Historically, it was more reactionary, so now what they're looking for are more proactive tools to help with the process of when and how people are doing things," he said. "What we've been building is tools to better track and understand the level of effectiveness on the communication efforts."
UMass Global's new chancellor, David Andrews, also joins the podcast to share how proactive practices like nudging can help reach working adult students. The University of Massachusetts acquired Brandman University last year and rebranded it as UMass Global.
In the news this week:
Global tech giant Siemens acquires Brightly in a $1.5 billion deal, bulking up its customer base and smart infrastructure portfolio.
The City University of New York names former New York City finance department IT leader Eusebio Formoso as chief information officer.
The Department of Education files settlement documents on a class action lawsuit that propose automatically canceling $6 billion in student loans.
Hear more from the higher education information technology community every two weeks on the Cutting EDge podcast. Listen here.
If you want to hear more of the latest from across the higher education technology community, subscribe to Cutting EDge on Apple Podcasts, Google Podcasts, Soundcloud, Spotify and Stitcher.