UMass Global announces first new chancellor since acquisition
UMass Global, which was formerly known as Brandman University, has announced David Andrews as its next chancellor.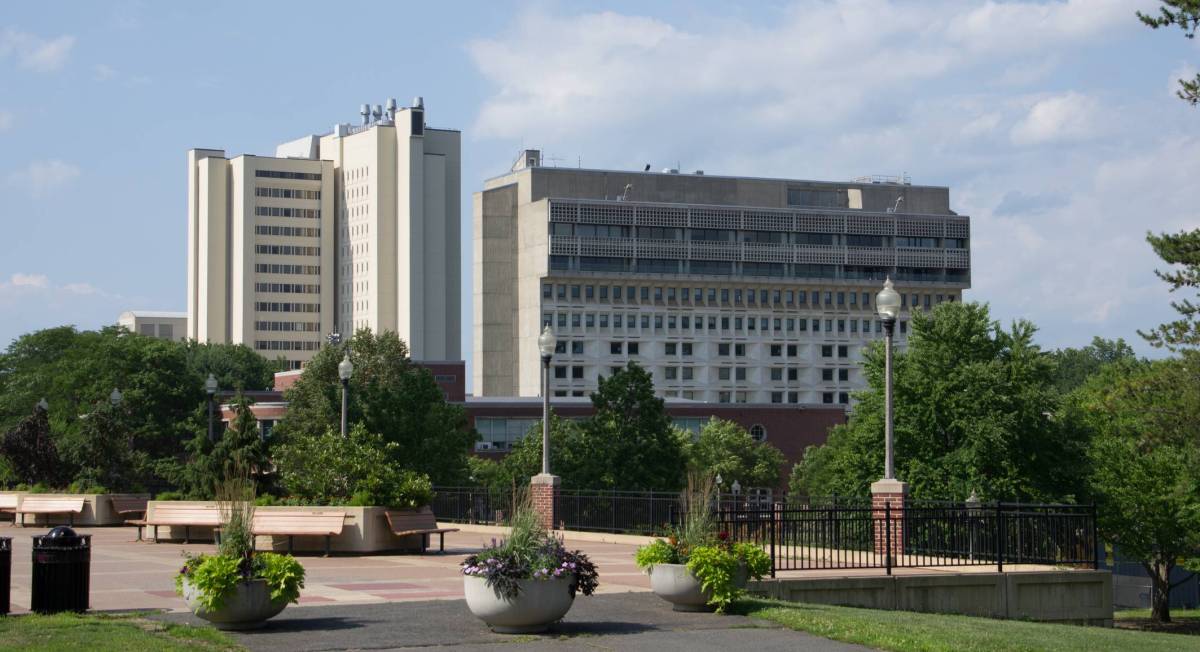 University of Massachusetts Global announced David Andrews as its next chancellor Thursday, as the college continues its transition from its former identity as Brandman University.
Andrews is the institution's first new chancellor since the University of Massachusetts acquired Brandman University last year, a private nonprofit that has served adult learners for decades. The institution's then-chanellor, Gary Brahm, led Brandman through the acquisition and served as the first UMass Global chancellor after its rebranding. Andrews stepped in as interim chancellor in May following Brahm's retirement.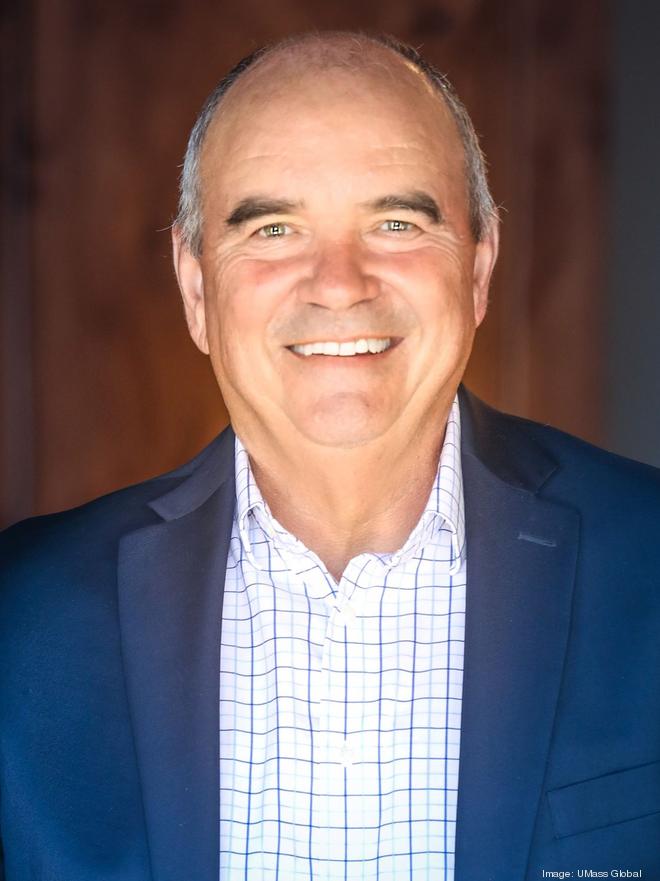 Acquiring Brandman brought hybrid campus locations in California and Washington and about 22,000 students to the University of Massachusetts system. Andrews said that as UMass Global continues expanding to new states, and overseas, it's prioritizing keeping learners engaged with their online classes and community.
"I see how dedicated people are and how committed we are to meeting the needs of our students and being student-centric," Andrews told EdScoop. "We did a conversion and a name change, a new identity in the middle of a pandemic, when our students were not with us face-to-face. They were not engaging in the same kind of events in the community. It took a while to get the notion that a very well respected brand in California was now UMass Global."
Part of building that trust with learners is focusing the value of going back to school, he said.
Before UMass Global, Andrews worked as chief academic officer for Versidi, a company owned by the edtech firm Bertelsmann Education Group that is currently developing a platform for teacher education. He was once president of National University, another nonprofit California school that caters to online learners. He also served as dean of John Hopkins University's education school for about six years.
Demonstrating value for working adult learners
Andrews also currently leads the National Laboratory for Educational Transformation, a nonprofit that works on programs for credentialing and online learning. The group is one of the key players in the "Credential Alliance," a group of nonprofits and education organizations that is working together to define language and build technology around microcredentials.
In his new position, Andrews said building out UMass Global's microcredential strategy — which includes technology to support students earning them — can help define what learners get through each certificate or badge. Part of that, he said, is mapping out each path so students can keep an overall goal in mind as they stack each short-term credential, keeping them on track to earn larger credentials or degrees.
Andrews said plans to improve communication with students include reviewing things like chatbots or automated nudges to complement traditional advising. Working professionals might not need a strong one-on-one relationship with an adviser the way traditional students do, because they don't have the time, Andrews said.
"I think the key is that we need to be able to not only respond in real time with on-demand types of responses, we need to be proactive in reaching out the other way," he said.