U. Massachusetts launches UMass Global after acquiring Brandman U.
The University of Massachusetts is expanding its online reach by taking over Brandman's network of schools for adult learners.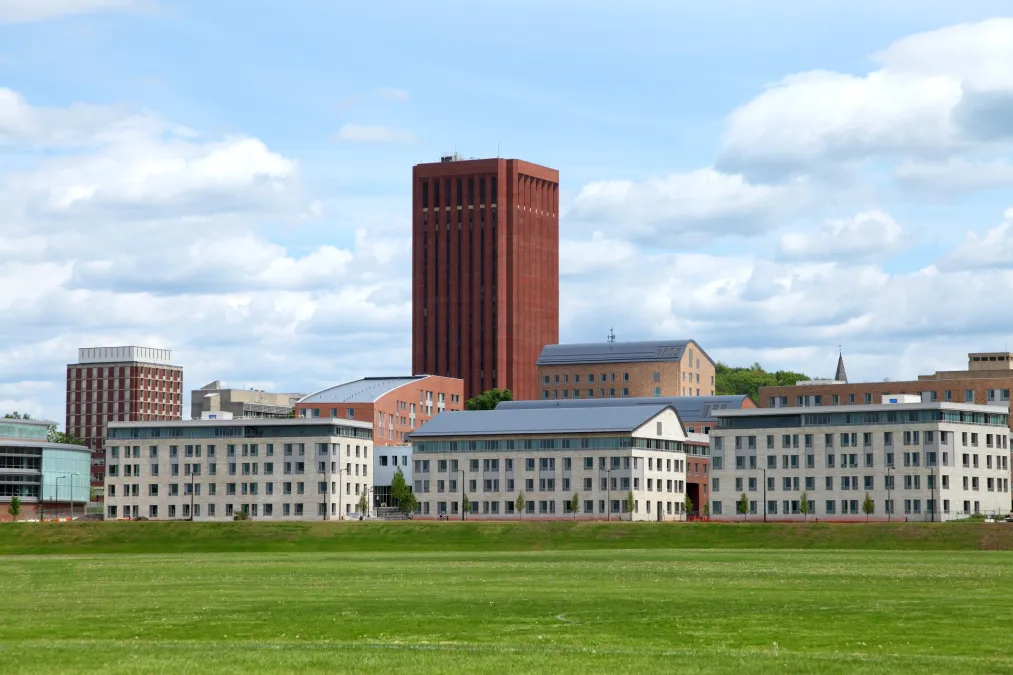 The University of Massachusetts on Thursday announced that it's taken control of Brandman University, a California-based network of schools for adult learners, and will rebrand it as UMass Global, with plans to expand its online education offerings. The acquisition came after the end of a yearlong partnership between UMass and Brandman's former parent, Chapman University, according to a press release.
Brandman serves about 22,000 students spread across 25 locations and online as part of Chapman University, according to its website. The plan is for Brandman University's name to change to UMass Global later this year, though its administrative leadership, faculty, staff and current programming will remain in place. And while Brandman is now part of the UMass system, it will run under its own 13-member governing board.
Global campuses are often marketed as a way for busy, adult learners to get credentials from well-regarded institutions without moving. Similar institutions include Purdue Global and the University of Arizona Global Campus. Along with building out online and hybrid education offerings for working adults, UMass Global plans to expand on Brandman's relationships with public and private employers.
"Twenty years ago, UMass launched UMassOnline as a way to provide quality educational programs to adult learners," Marty Meehan, the president of the University of Massachusetts system, said in a video announcement. "Now, together with UMass Global, we will continue our mission of providing affordable, accessible and high-quality education while also developing the talent that will strengthen the Massachusetts economy, close the country's skills gap, and help companies adapt and thrive."
Brandman's transfer stemmed from a "strategic partnership" between Brandman and UMass Online to "expand educational opportunities for adult learners in Massachusetts and across the nation" that formalized in 2020. An accreditation board approved Brandman's request to change its name and appoint a board of regents in November 2020, according to UMass Global's website.
Chapman President Daniele Struppa told the Orange County Register that he had been "eying" a partner to take on Brandman since 2016 that would help grow the institution's endowment.
"UMass has the national reach that it would have been difficult for Brandman to achieve on its own," he told the Register.
Brandman's 25 physical locations in Washington and California have also been rebranded as UMass Global.
Alumni from Brandman will have the option to trade in their degrees for a UMass Global diploma, while current students will have the option for either school on their diploma, leaders said.
Though online education is expanding to serve traditional students, many online learners are still adults looking to get promoted at work or switch careers, according to one recent study. An annual survey of online learners by BestColleges found that nearly half of respondents fell into this category, while about 15% of students said circumstances related to the pandemic led them to pursue an online program.