U. Rhode Island joins high-performance computing center in Massachusetts
University of Rhode Island is the first out-of-state institution to join a computing center that researchers say help them pool resources.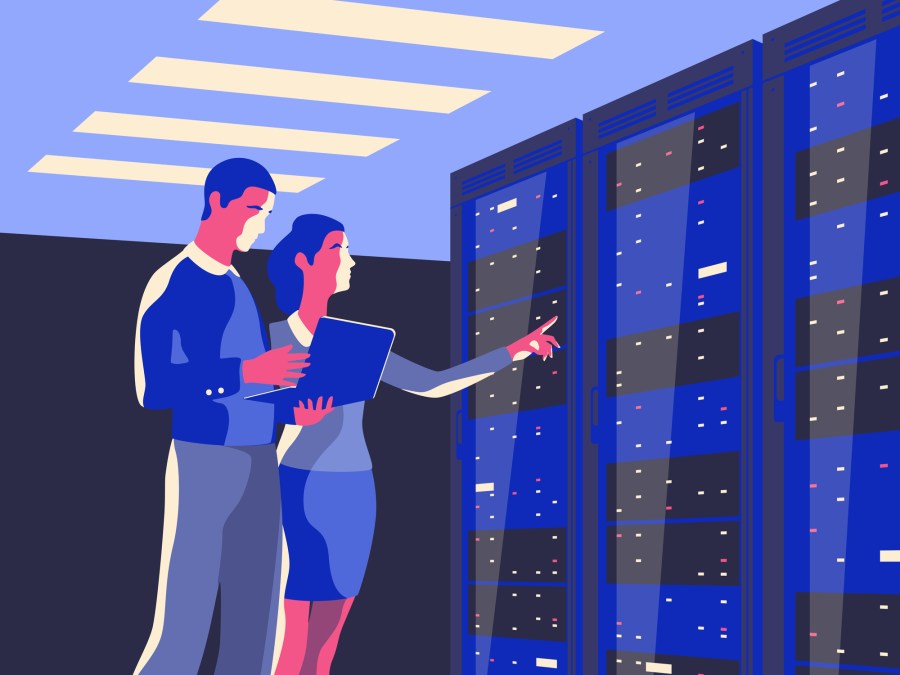 The University of Rhode Island is the first out-of-state university to join a high-performance computing center in Massachusetts, opening up opportunities to collaborate with five research universities, URI director of research computing Gaurav Khanna told EdScoop.
The university announced plans Tuesday to join the Massachusetts Green High-Performance Computing Center in Holyoke, Massachusetts, partnering with the University of Massachusetts, Northeastern, MIT, Harvard and Boston University. Because the institutions are using the same type of technology, Khanna said, sharing the same data center can help with problem-solving and kick off conversations between researchers as they surround what he called a "virtual water cooler."
"There could be different strengths that these different groups could bring together, maybe different ingredients that make the models better, and that would really spike brand new collaboration, likely resulting into a new program or a new proposal for funding," Khanna said.
The center enables member universities to expand research capacity without paying for the infrastructure to maintain equipment, Khanna said. High-performance computing research gained in popularity during the coronavirus pandemic because it can be conducted remotely, he said, but the hardware requires a significant amount of power and needs to stay cool.
"It would probably take millions of dollars to renovate a building that would house some of these machines that we would like to have on campus for researchers to use," Khanna said. "And it's also something that has been noticed by many campuses nationwide — that it's hard to get the infrastructure funding that one wants to be able to renovate the centers and keep them up and keep them up to high quality. That requires lots of staffing as well as to run them."
The computing center, which serves more than 20,000 users, allows researchers remote access to conduct research and model things like oceanic pollution or biological cell dynamics.
URI plans to install its own high-performance computing technology at the center and invest $1.5 million in additional hardware for regional collaborations, according to a press release.