U. of California now allows high-school computer science as core curriculum credit
The state is the 42nd in the country to place high school computer science on equal footing with traditional science courses like physics and biology.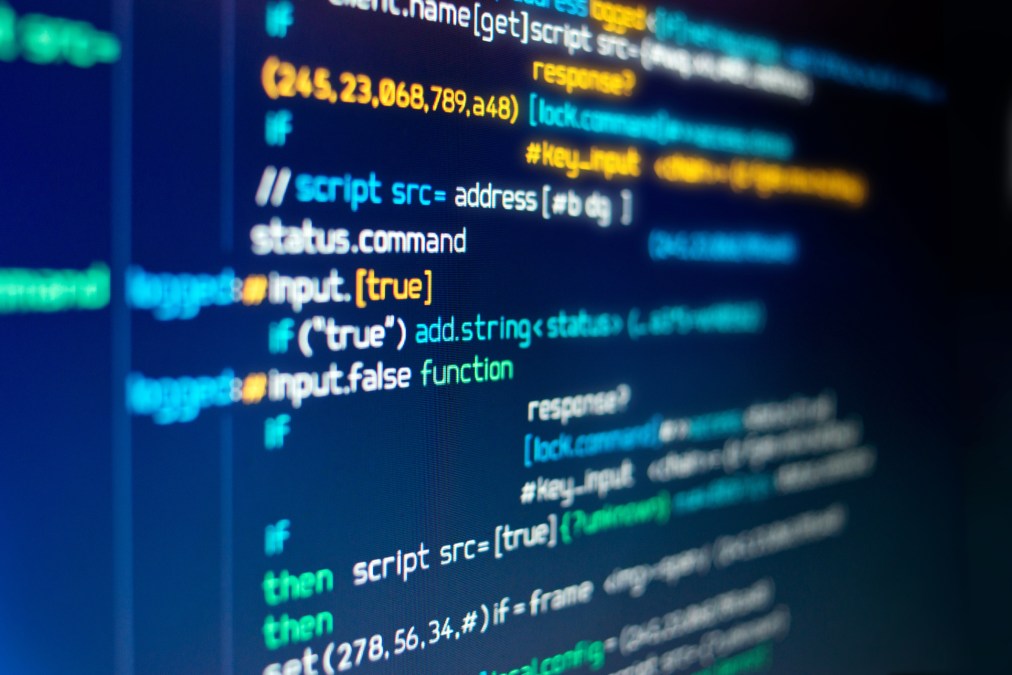 The University of California system has announced it's now allowing high school computer science courses to be counted toward the core curriculum prerequisites for admission to its nine universities around the state — an "acknowledgement that CS, much like the traditional science courses, has merits for students going through high school," said Claire Shorall, a high school computer science teacher in the San Francisco Bay Area who has been advocating for the change.
According to an announcement sent in an email from the university's Board of Admissions and Relations with Schools last week, California high school students may use computer science credit as one of three core science classes that students must take to be eligible to attend one of its schools. Previously, only traditional science courses such as physics, chemistry or biology were eligible for core curriculum requirements, while computer science courses were treated as elective credit.
The policy, effective immediately for the 2018-19 school year, is five years in the making — and well behind most other states. Ali Partovi, cofounder of Code.org and CEO of Neo, a San Francisco-based tech investment firm, told EdScoop that when Code.org began lobbying for the policy nationwide in 2013, nine states had implemented it. California has now become the 42nd.
The policy is not a mandate for every school to offer computer science, Shorall said — it's an incentive. Students can still take the traditional sciences, but won't be punished credit-wise for choosing computer science instead.
"Wherever the change has been made to allow computer science to count, not only does enrollment increase, but diversity increases by more than twice as much as the overall growth," Partovi said.
According to Code.org, this policy change in other states has led to an average 10 percent increase in high school computer science enrollment, and a roughly 25 percent increase in enrollment for female and underrepresented minority students.
Within the UC system, 95 percent of Bachelor of Science degrees require taking at least one computer science course.