Miami U. announces data-science institute to tackle everything from health care to the atmosphere
The new Miami Institute for Data Science and Computing has taken on a mission to "solve real world problems and enhance the understanding of data science."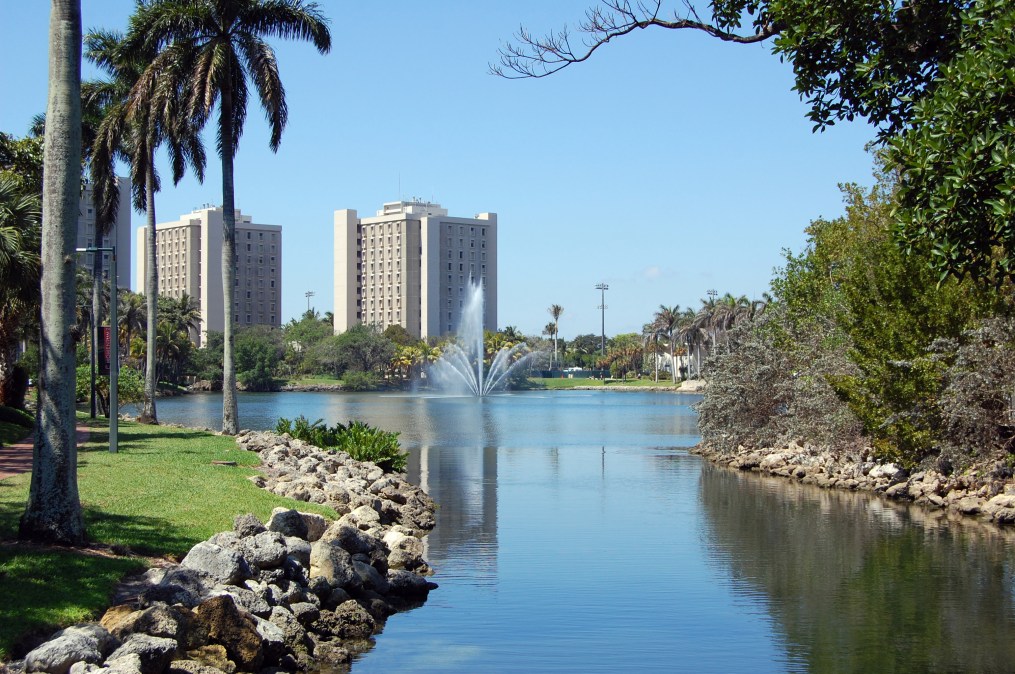 The University of Miami is looking to take advantage of the massive amount of data generated by faculty, staff and researchers through creation of a new data science institute. The Miami Institute for Data Science and Computing will sit within the university's Center for Computational Science and provide a space for researchers to "solve real world problems and enhance the understanding of data science among students and the public," the university announced last week.
"The volume, variety and velocity of data have reached unprecedented and, indeed, extraordinary levels," Jeffrey Durek, the university's executive vice president for academic affairs and provost, said in a statement. "[We hope to] transform the university into a leader in data science — encompassing research, education, ethics, workforce training and service through cross-disciplinary, industrial and governmental collaborations."
The data science institute will be organized around a series of research programs, one of which will focus on artificial intelligence and machine learning. As part of the work, the university will recruit "highly-skilled and collaborative data scientists from leading programs and industries." The institute will also feature research programs focused on atmospheric science, data visualization, and education and teaching methods.
The university says the institute will also examine biological sciences, health care and "smart cities" through an additional research program.
The work builds on the work already underway at the Center for Computational Science, or CCS, which was established in 2007. CCS already has a modern research computing infrastructure that supports clinical research, drug discovery, genomics, mapping and urban planning, observational biology and ecology, as well as digital humanities, the university reports.
The program has brought several new digital technologies to the university. CCS recently installed one of the fastest supercomputers in the nation, which was customized for the university by IBM. The university will also become one of the first in academia to deploy AT&T's 5G wireless technology.
"Data science is a relatively new field, but it is becoming essential to every discipline because there is data everywhere and for everything. It is the new currency," Nicholas Tsinoremas, the director of CCS said in the release. "We also have new technologies — like artificial intelligence and machine learning — that are creating new ways to extract information and gain insights from complex data sets to solve complex problems."
The program's current focus areas, Durek said, are only the beginning.
"The institute cannot commit to a fixed set of research initiatives because it must and will be responsive to emerging research needs and trends," Duerk said. "It will evolve along with the mission."
The institute is funded through part of a $100 million gift from university benefactors Phillip and Patricia Frost.