Katherine Ankerson
Ankerson is the executive vice chancellor for academic affairs at the University of Nebraska-Lincoln.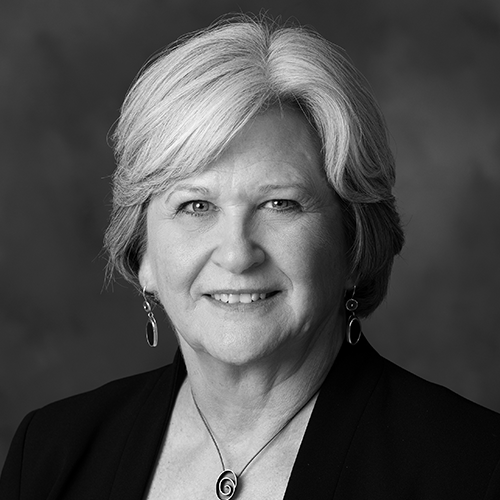 University Technology Leader of the Year
Katherine Ankerson has served as Executive Vice Chancellor of Academic Affairs at the University of Nebraska-Lincoln since January 2022. Previously, Ankerson served as dean of the College of Architecture from 2016 to 2022. She was previously a professor and head of interior architecture and product design at Kansas State University and served as a professor and associate dean at Nebraska from 1996 to 2011.