Video Wall Installation
The video wall installation effort is a project from Syracuse University.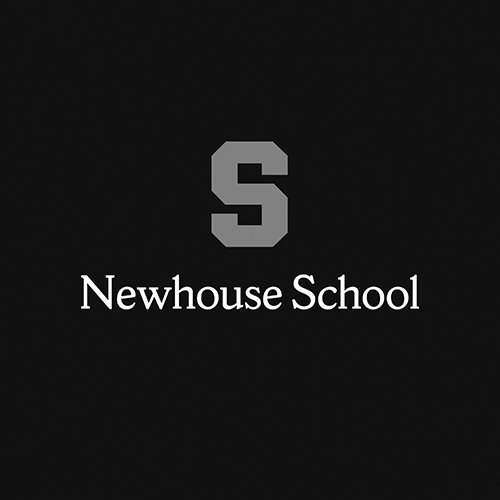 University IT Innovation of the Year
The Newhouse School of Public Communications at Syracuse University installed Samsung's "The Wall," a digital video wall, to elevate its campus tour experience and help prospective students envision their future at the university. "The Wall" acts as a vibrant canvas for storytelling, highlighting inspiring student accomplishments at Syracuse's world-class institution. The installation allows future applicants to visualize themselves at the university while serving as a powerful reaffirmation to current Syracuse students of their decision to attend the school.