Transition to Teams
Transition to Teams is a project from the University of Illinois Urbana-Champaign.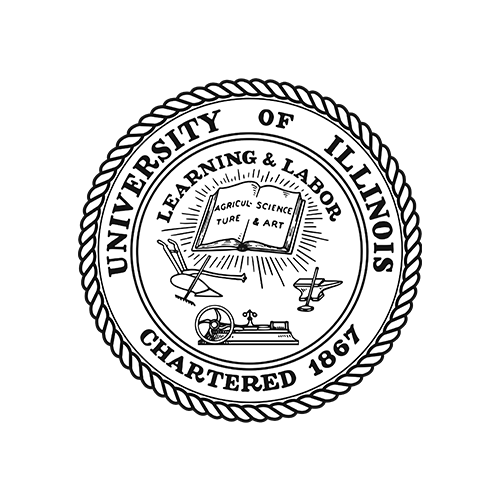 University IT Innovation of the Year
The Microsoft Teams Transition Project was a multi-year, cross-campus effort to transition our university from Skype for Business to Microsoft Teams as the primary phone communication tool. There were more than 350 people across campus involved in the process, and the team migrated more than 19,000 accounts from Skype to Teams. The migration is expected to save 600 hours per year, and allowed for more than 40 physical and virtual servers to be decommissioned.