Matthew Gunkel
Gunkel is the chief information officer for the University of California, Riverside.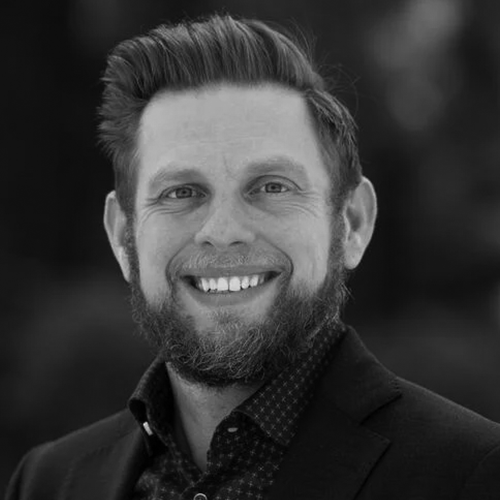 Higher Education IT Executive of the Year
Matthew Gunkel is leading the large-scale modernization of University of California, Riverside's (UCR's) IT infrastructure. He oversees IT operations for the entire institution, spanning academic and health functions. UCR was well behind the modernization efforts of other institutions but is currently overhauling its legacy IT by adopting new and emerging enterprise technologies to improve the student, faculty, and staff experience. Advancements improve data management, finances, student experience, workflow automation, technology consolidation, research tools, and more. These investments will result in cost savings, improved student outcomes, financial transparency, and greater support of faculty research.