Colleges would vie for grants to teach legacy coding languages under proposed bill
If passed, the bill would distribute $100 million in grants to higher education institutions that teach the legacy computer languages required to maintain federal IT systems.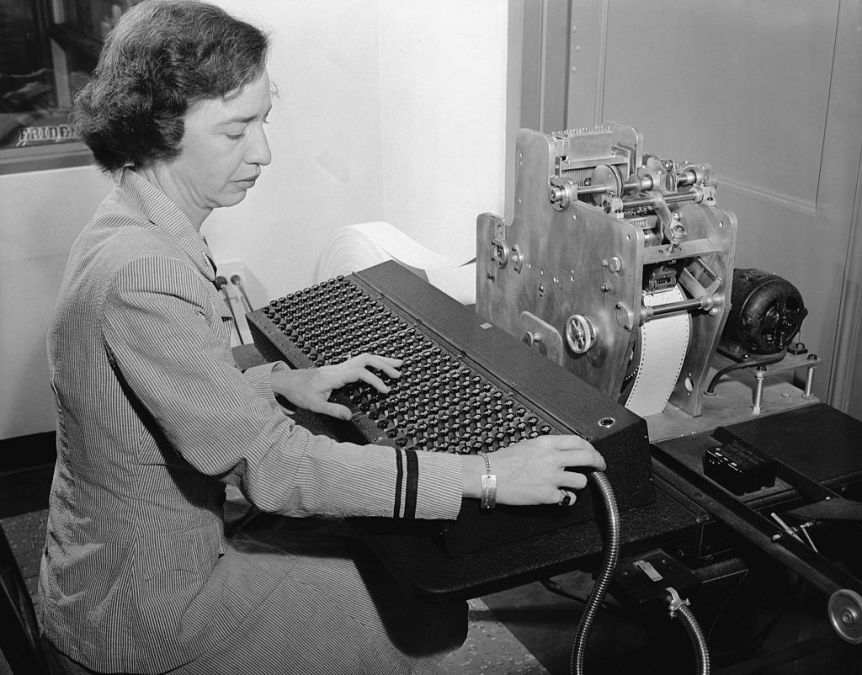 Under legislation introduced Wednesday, the federal government would award $100 million in grants for colleges to maintain the supply of workers who can maintain and update aging federal government IT systems.
The "Grace Hopper Code For Us Act," would create the designation of "critical legacy computer languages," which are used to update federal systems but not commonly taught in higher education. In an announcement from the office of Rep. Matt Cartwright, D-Pa., the bill's sponsors said the nation needs workers who can update federal government's legacy systems, especially in light of the increased demand on digital services during the coronavirus pandemic.
"The importance of IT professionals cannot be understated, especially given the weaknesses the COVID-19 pandemic showed in government IT systems," Rep. Darren Soto, D-Fla., said in the announcement. "Lack of IT infrastructure can ultimately impact the government's ability to respond in the time of a crisis, and skilled IT professionals can help ensure our preparedness. The Grace Hopper Code for Us Act will greatly diversify and strengthen the field of IT professionals, as well as our IT infrastructure."
The act, named after the late Grace Hopper, a Navy rear admiral credited with developing the first machine-agnostic programming languages, would first prompt the comptroller general to identify three "critical legacy computer languages" in addition to COBOL, Assembly and PL/I.
The bill would also create the "Grace Hopper Sustainment and Modernization Grant Program," which would distribute grants to five colleges each year, with at least two of them running continuing education or two-year programs. Grants would be valued up to $5 million and run for three years.
The bill also has language that prioritizes recipients who plan to conduct outreach to grades 6 through 12, give scholarships to students who are learning legacy programming languages and connect participants with internships and job placements.
The legislation has gathered support from private companies such as IBM and higher education institutions including the University of Alabama, Birmingham and North Carolina Agricultural and Technical State University.
Along with its continued use in the federal government and banking industry, many state government IT systems also still rely on COBOL, one of the critical legacy computer languages cited by the bill. At least 12 states still used COBOL in 2020, according to survey results published by The Verge. IBM and the Linux Mainframe Project launched three initiatives in 2020 to help connect states with the talent necessary to update their legacy unemployment systems. Some companies, like the software provider Micro Focus, advocate for a modernization approach to these legacy systems, rather than "ripping and replacing" them.
"Inadequate investment over time has introduced risk to those systems, purely due to investment levels, rather than the programming language," Micro Focus executive Misty Decker said in the announcement. "Time and again, projects and studies concur the best way to meet future need is to evolve, rather than replace, those systems. Just as reliable stone bridges don't need to be torn down solely to be rebuilt in steel, neither should COBOL systems be torn down solely to change the programming language. Instead, they need appropriate investment to renew and modernize to support the challenges of the digital era."