Need cyber talent? 'Fish in a bigger pond,' university CISO says
The University of South Carolina's CISO says flexibility is key in the public sector's ability to compete for cybersecurity workers.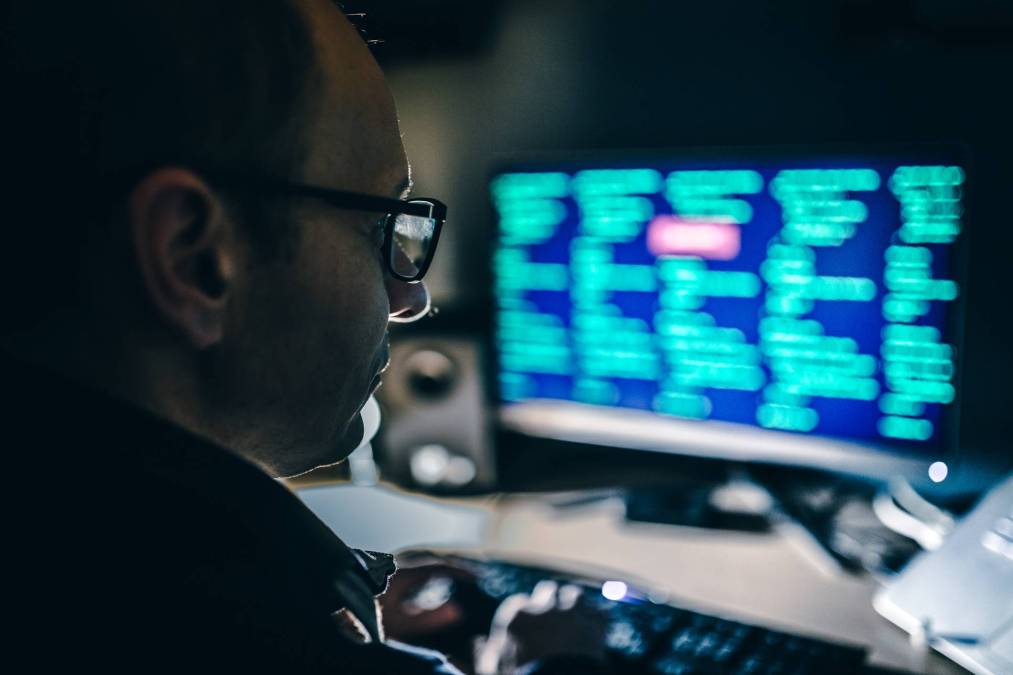 Offering remote work and recruiting workers without cybersecurity degrees can help universities — and government agencies — compete for a limited number of cybersecurity workers in today's workforce, University of South Carolina Chief Information Security Officer Marcos Vieyra recently told EdScoop.
Vieyra said that offering cybersecurity workers flexibility of where they live was a takeaway he gleaned from a summit on managing cybersecurity talent held at his university in late October. At the event, which also included state and federal government leaders, Vieyra also said state governments and higher education are having issues maintaining staffing levels, a problem as cybersecurity attacks continue to rise nationally.
"It's not the case that there aren't qualified people out there to do the work," he said. "It's that oftentimes, particularly in government, and in higher ed, we can't compete with many of the large private sector organizations that are out there. It's not that money's no object, but they definitely have deeper pockets than we do to be able to offer you twice or three times or more the salary, and in some cases, perks like the ability to work from wherever."
Vieyra said that cybersecurity shortcomings are sometimes framed as an information-sharing problem in which there's a lack of communication about the threat landscape between organizations, government and law enforcement. But without resources and experienced staff, organizations can't protect themselves from threats, he said.
The university is working on producing more cybersecurity talent through partnerships and new degrees, but Vieyra said there's also a challenge to keeping or recruiting those workers once they've graduated.
Cyberseek, a website that tracks cybersecurity job openings, estimates there are about 465,000 open cybersecurity jobs in the U.S. And as threats rise, organizations are struggling to retain talent, in part due to burnout in high-pressure work environments.
Vieyra said permitting remote work can help attract workers who prioritize flexibility and open up a national talent pool.
Another way to get around competition in hiring cybersecurity personnel is looking at students outside of STEM backgrounds, he said. There are a limited number of students graduating with STEM degrees, but Vieyra said humanities majors often have communications skills and can translate technical concepts to plain language.
"I've chosen to fish in a much bigger pond," he said.