Illinois Tech third university in U.S. named 3D center of excellence
Dassault Systemes, the French software firm, named Illinois Tech a 3DExperience Learning Center of Excellence.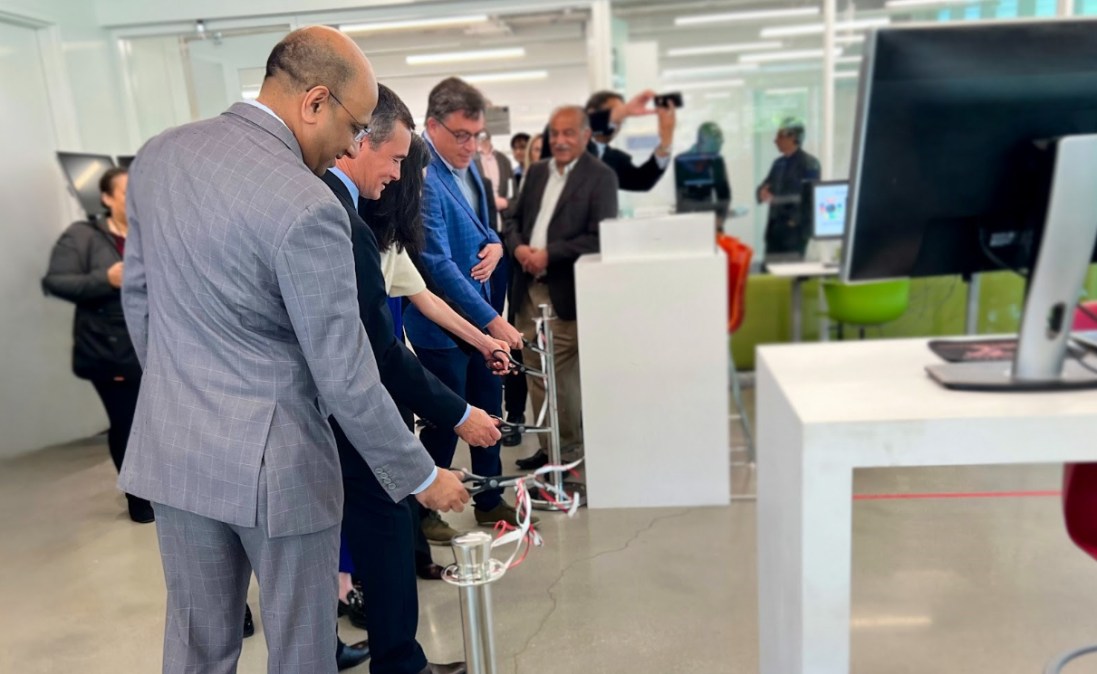 The Illinois Institute of Technology over the weekend announced it's been named a Global 3DExperience Education Center of Excellence — only the third in the United States — by Dassault Systemes, the French software firm.
The private nonprofit research institution held an unveiling of its new center at its Chicago campus on Sunday. The center provides continuing education students with access to virtual reality systems and artificial intelligence software. The partnership with Dassault provides access to the firm's modeling and simulation tools.
In a press release, Illinois Tech President Raj Echambadi said the university's new "demonstration space" will provide students with "hands-on experience with cutting-edge tools, thereby making them job-ready in some of the world's most in-demand and technologically advanced industries."
According to Dassault's website, there are eight other centers, including at Purdue University in Indiana and Long Island University in New York.