New York's Emma Willard School suffers ransomware attack
Attackers obtained employee Social Security numbers and financial information, but school leaders are still evaluating the extent of the attack.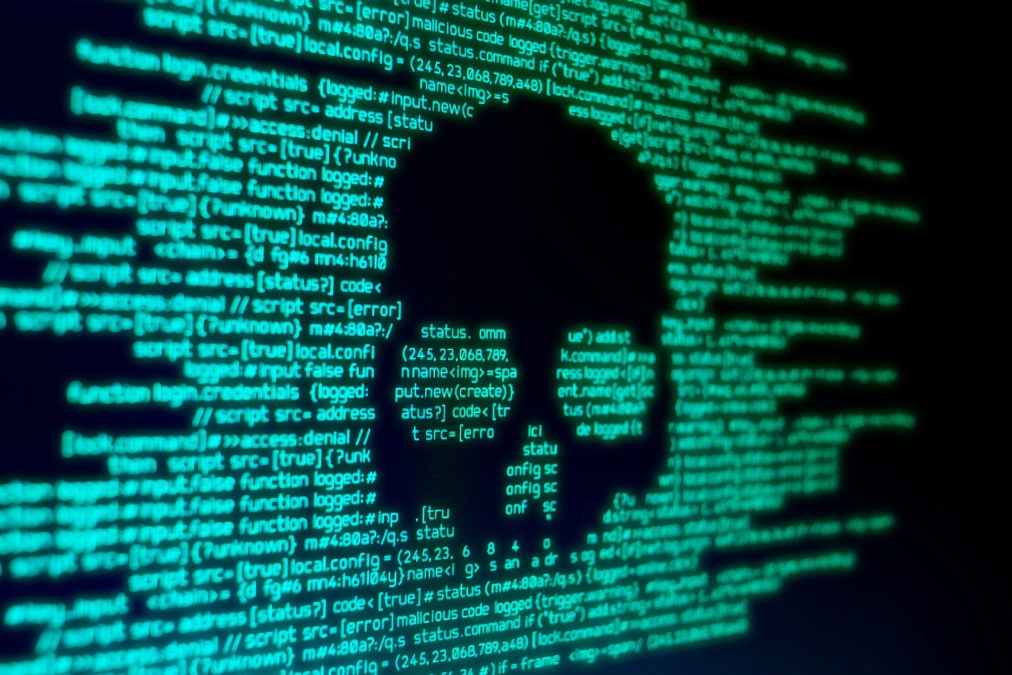 New York's Emma Willard School suffered a ransomware attack and is now offering credit monitoring tools to those affected by the breach, the Times-Union reported last week.
Leaders at the private, all-girls school in Troy are still identifying the extent of the attack, but said that some employee Social Security numbers and financial information was stolen, according to a letter obtained by the Times-Union.
"Like many schools and businesses in recent years, Emma Willard School was recently the victim of a ransomware attack," a school spokesperson wrote EdScoop in an email. "We have updated the school community about what happened and are providing support for those affected. We are also coordinating with law enforcement and working closely with cybersecurity experts to evaluate and enhance our network security."
The school has not shared whether it paid the ransom or if one was demanded.
A recent survey published by the cybersecurity firm Sophos found that of nearly 500 education IT professionals, 44% said their institution was hit by ransomware in 2020. Also in New York, Buffalo schools in March suffered a ransomware attack that temporarily took some systems offline.
Higher education systems nationwide are being affected by ransomware at heighten rates and paying more than any other sector to recover. Virginia Tech, for instance, was hit by the widespread Kaseya attack that affected more than 1,500 institutions.
Emma Willard is a well-ranked day and boarding high school, established more than 200 years ago. The school's historic campus has served as a backdrop to films including 1992's award-winning "Scent of a Woman," starring Al Pacino.