New cybersecurity center at UC San Diego to research ransomware mitigation
The new Center for Health Care Cybersecurity aims to identify early indicators of cybersecurity threats by studying simulated attacks.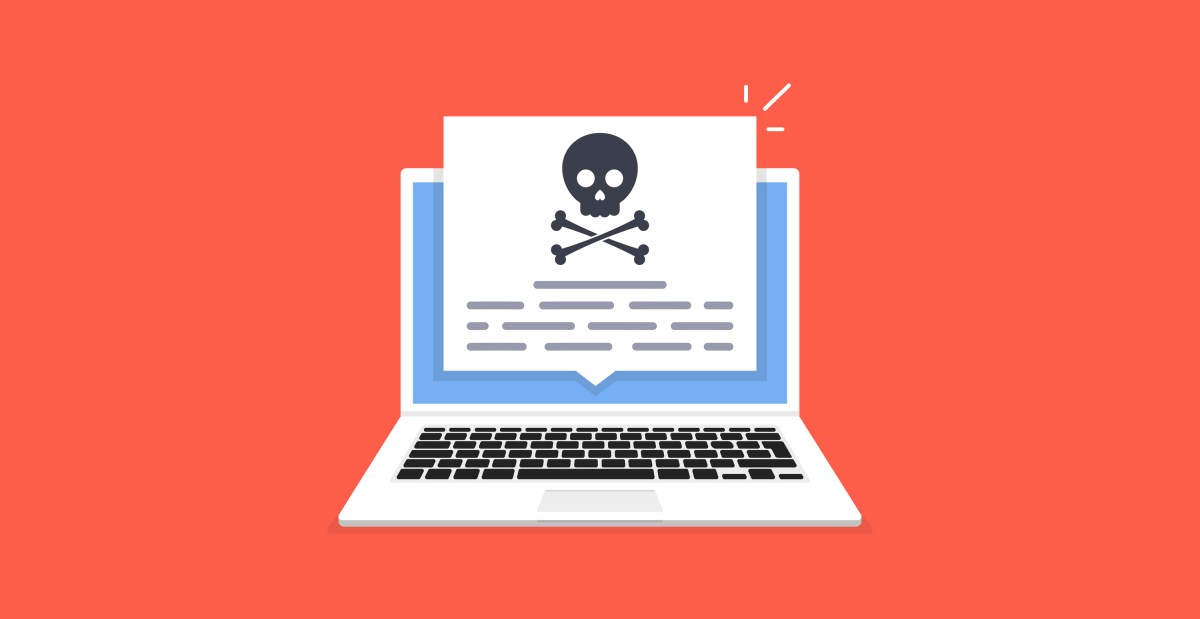 The University of California San Diego School of Medicine this week announced it received $9.5 million to help researchers develop better ways to prevent and mitigate ransomware attacks against health care systems.
The number of ransomware attacks on health care organizations more than doubled from 2016 to 2021, according to an investigation by the Journal of the American Medical Association. As health care systems are increasingly computerized, attacks can compromise patient data and threaten lives.
"Health care systems are highly vulnerable to ransomware attacks, which can cause catastrophic impacts to patient care and pose an existential threat to smaller health systems," Christian Dameff, medical director of cybersecurity at UC San Diego, said in a press release. "Developing protocols to protect health systems, especially rural and critical access hospitals, will help save lives and make health care better for us all."
The $9.5 million award from the federal Advanced Research Projects Agency for Health will allow researchers at the new Center for Health Care Cybersecurity to focus on identifying early indicators of cybersecurity threats through simulated attacks. The center also hopes to create an emergency health care technology platform that can be used during a cyberattack to ensure continuity of health care services, according to the release.
"During a ransomware attack, hospitals often have to switch back to inefficient pen-and-paper methods of administration, and this slows down health care delivery and introduces additional risks to patient safety," Dameff said.
The project will also benefit from the expertise of cybersecurity expert and MacArthur fellow Stefan Savage, chair of information and computer science at the UC San Diego Jacobs School of Engineering.
"Cybersecurity in health care is a huge problem that can affect each and every one of us, but few health care systems are prepared for the consequences of cyberattacks," Christopher Longhurst, chief medical officer and chief digital officer at UC San Diego Health, said in the release. "The new center is designed to address this unmet need, and this new research is just the beginning of that effort."