Sierra College responding to ransomware attack during finals week
The Northern California community college is restoring some online services after a ransomware attack during finals week, school officials said.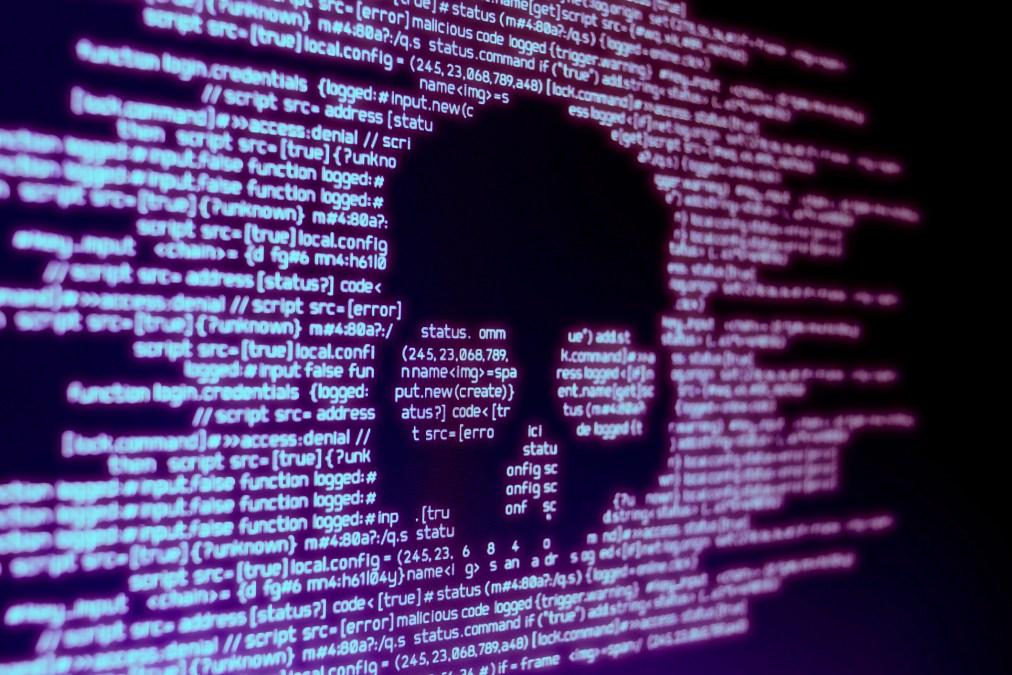 Northern California's Sierra College is working on restoring some online services during finals week after a ransomware attack, according to the community college's website.
The school, located in Rocklin, about 20 miles outside Sacramento, first reported outages on Wednesday, the Sacramento Bee reported. The school's website says that some services are in the process of being restored, but includes few other details of the incident, including the type of ransomware used.
The school has posted a solution for accessing its learning management system, Canvas, which will allow students to login to courses to submit assignments. Students can access university emails through a mobile app, according to the school's website.
"We are working with law enforcement and third-party cybersecurity and forensic experts to investigate this incident, assess the potential impact, and bring our systems back online," a statement on the site reads. "We want our students, their families, and the Sierra College community to know that we place a high value on maintaining the integrity and security of the data we hold in our systems. We also want everyone to know that we are working diligently to restore operations. We will provide an additional update once our investigation is complete."
Along with finals, Sierra College also celebrated graduation this week.
Josh Morgan, a Sierra College spokesman, wrote in a Friday morning email the university had no additional updates on the investigation.
Registration services are currently offline. The school will also work to make final grades available for transcripts and transfer requirements.
Higher education institutions are often targets for cybersecurity attacks, with recently-published research showing ransomware attacks against colleges doubling between 2019 and 2020. Several branches of the University of California system were also affected earlier this year by data breaches through a third-party vendor, Accellion.