Online classes still suspended after cyberattack at North Carolina Central University
The university told students, staff, and faculty that it had suffered a cyberintrusion on Sunday.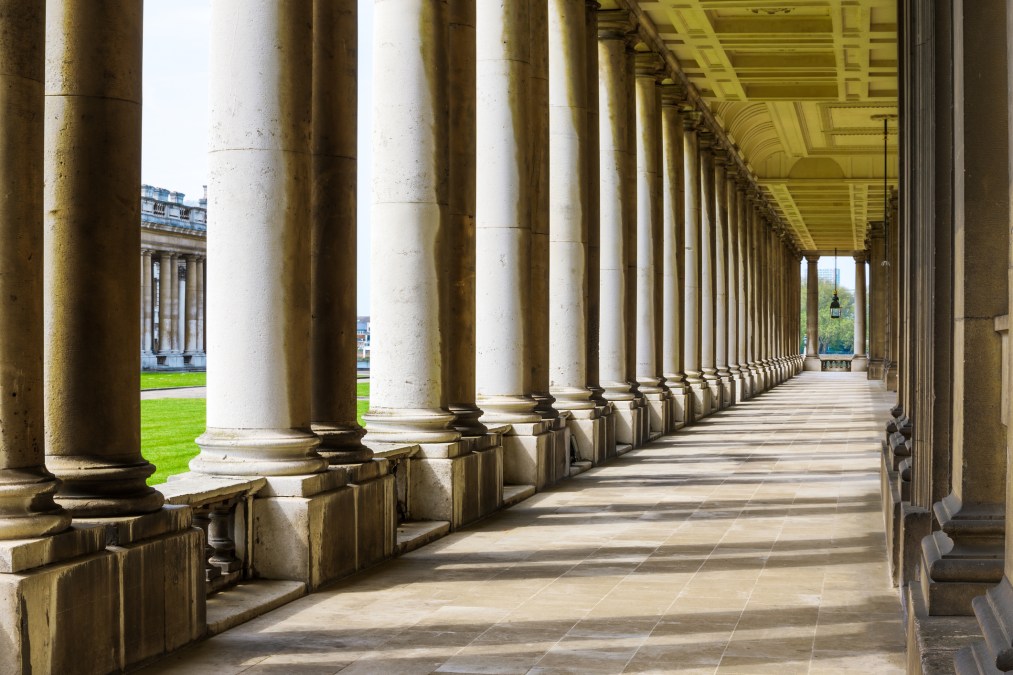 Online classes are still suspended days after North Carolina Central University suffered a cyber incident on Sunday, when university officials said that its IT division was alerted of a possible intrusion on the campus' network.
Officials at the university, located in Durham, North Carolina, said that certain systems, including the campus Wi-Fi network and online student portal, were disrupted by a cyberattack. The university disabled the affected online services to contain the incident, including all services with login credentials, the university said in a statement to students, faculty, and staff.
The university said on Monday that in-person classes would be held as scheduled but online classes would be suspended until further notice. The university hasn't disclosed whether the disruption was caused by a ransomware attack.
Universities have become popular targets for cyberattacks, particularly ransomware. Stanford University announced in October it was investigating an incident that compromised the computer systems used by its public safety division. And though ransomware attacks remain one of the main threats facing the public sector, a recent survey of 200 institutions from around the world found that 100% of colleges and universities managed to restore their data.