Stanford public safety system secured after cyberattack
Stanford University administrators said a cyberattack, which compromised 430 gigabytes of data, has been resolved.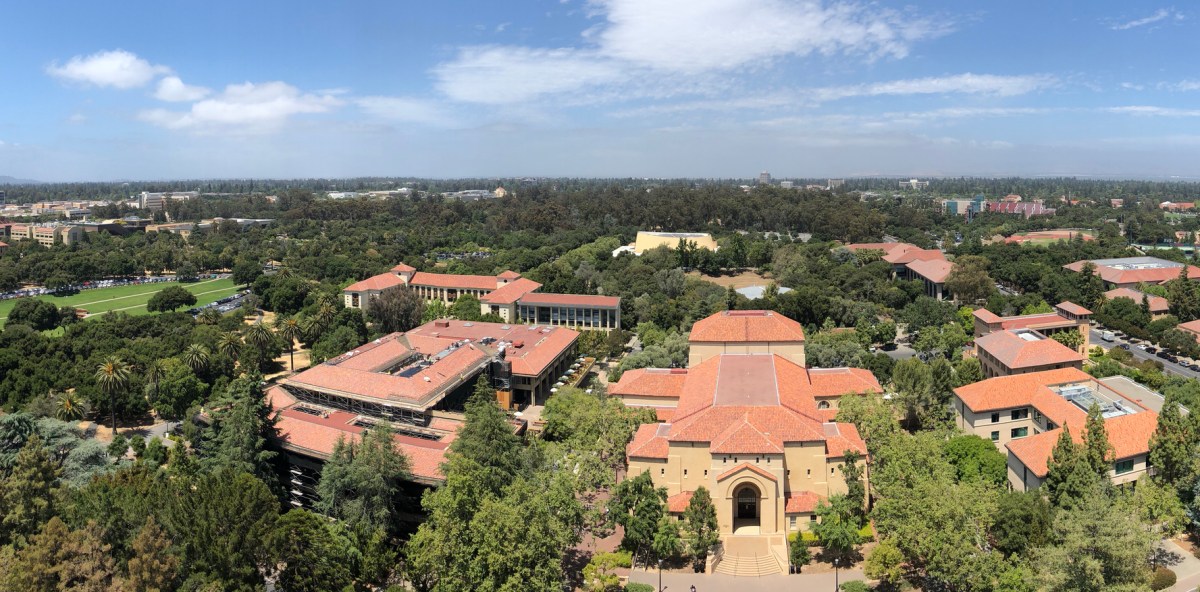 Stanford University is investigating a cybersecurity incident involving its Department of Public Safety, the university announced Friday.
Administrators said the impacted system has since been secured and there's no indication the attack affected any other area of the university.
"Our privacy and information security teams have been giving this matter their concerted attention, in coordination with outside specialists," the university wrote in the announcement. "The investigation is ongoing and once it is completed, we will act accordingly and be able to share more information with the community."
The Record reported that the Akira ransomware group claimed credit for the attack, which yielded 430 gigabytes of stolen data.
The media relations team at Stanford did not respond to a request for comment.
In the spring of 2021, Stanford files — including names, addresses, financial information and Social Security numbers — appeared on a website owned by actors believed to be responsible for a data breach at the university following the compromise of a file-transfer application created by Accellion.