Pennsylvania man pleads guilty to hacking users at two Philadelphia-area colleges
The U.S. Justice Department said the man gained illegal access to staff and student email accounts and attempted to file phony tax returns.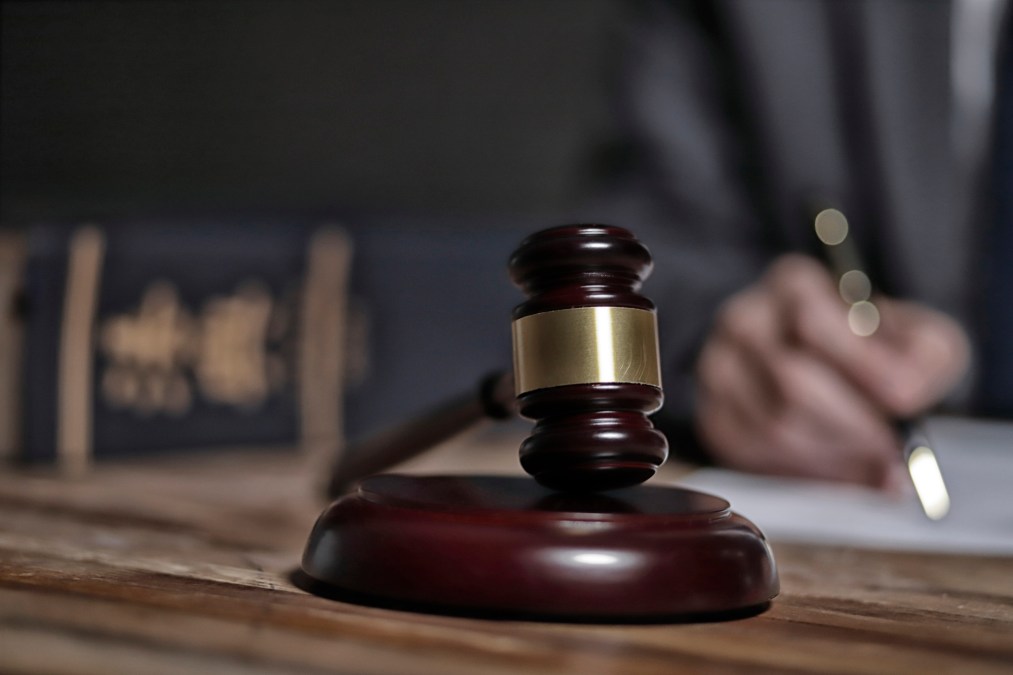 The U.S. Justice Department announced Monday that a Chester Springs, Pennsylvania, man pleaded guilty to hacking the campus networks of two Philadelphia-area colleges in an attempt to use stolen personal information to submit fraudulent tax returns.
Timothy Spillane, 39, admitted in federal district court that between November 2017 and January 2018, he gained access to about 25 email accounts belonging to students and staff at two suburban colleges, officials said. According to prosecutors, that access allowed him to obtain those users' personal identifying information, including W-2 tax forms and students' financial documentation.
Court records made public do not identify the two schools Spillane admitted to targeting, referring to them only as "Colleges A and B."
But with the illicitly gained access to the email accounts, officials said Spillane was able to set up set up email, pre-paid phone and bank accounts in those people's names when he attempted to file the phony tax returns. That effort was ultimately unsuccessful, though, when he was unable to accurately estimate the victims' adjusted gross incomes from the previous year, the Justice Department said.
Jennifer Arbittier Williams, the U.S. attorney for the Eastern District of Pennsylvania, said in a press release that Spillane was stopped within "a matter of weeks" after the FBI received a tip.
"A significant number of Americans handle nearly all of their business online, which means that the information they store digitally can be vulnerable," she said in the release. "However, this case also demonstrates how quickly our office and our law enforcement partners will respond; it was only a matter of weeks between the FBI receiving a tip and the day they knocked on the defendant's door to execute a search warrant, stopping him in his tracks."