Printing management tool PaperCut exploited by cyber criminals
PaperCut, a printing management tool used by educational institutions, was compromised by cyber criminals earlier this year.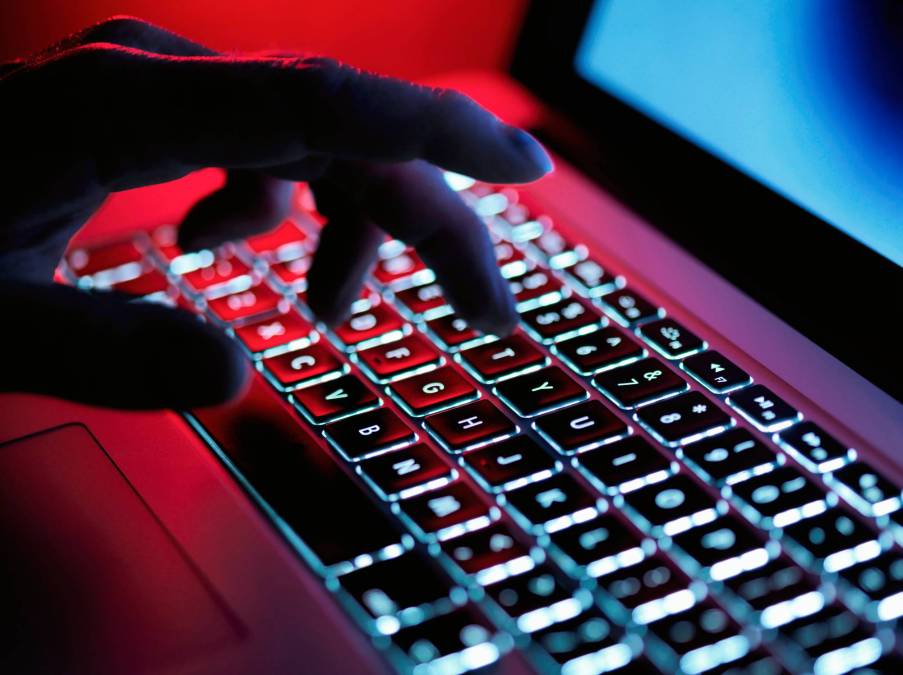 The FBI and the Cybersecurity and Infrastructure Security Agency warned last week that unpatched versions of the print management software PaperCut are vulnerable to exploitation by cyber criminals.
The FBI and CISA also reported that a group known as the Bl00dy Ransomware Gang attempted to exploit vulnerable PaperCut servers at educational organizations earlier this month. The vulnerability allows a threat actor to bypass authentication processes and initiate remote-code execution on a PaperCut application servers, according to Cybersecurity Dive. PaperCut released a patch for the vulnerability in March.
PaperCut, which claims more than 100 million users globally, says on its website that education is a key market for its products.