Third-party 'compromise' interrupts GW law students' exam prep
George Washington University is scrambling to provide materials to students after its MyLaw platform was pushed offline.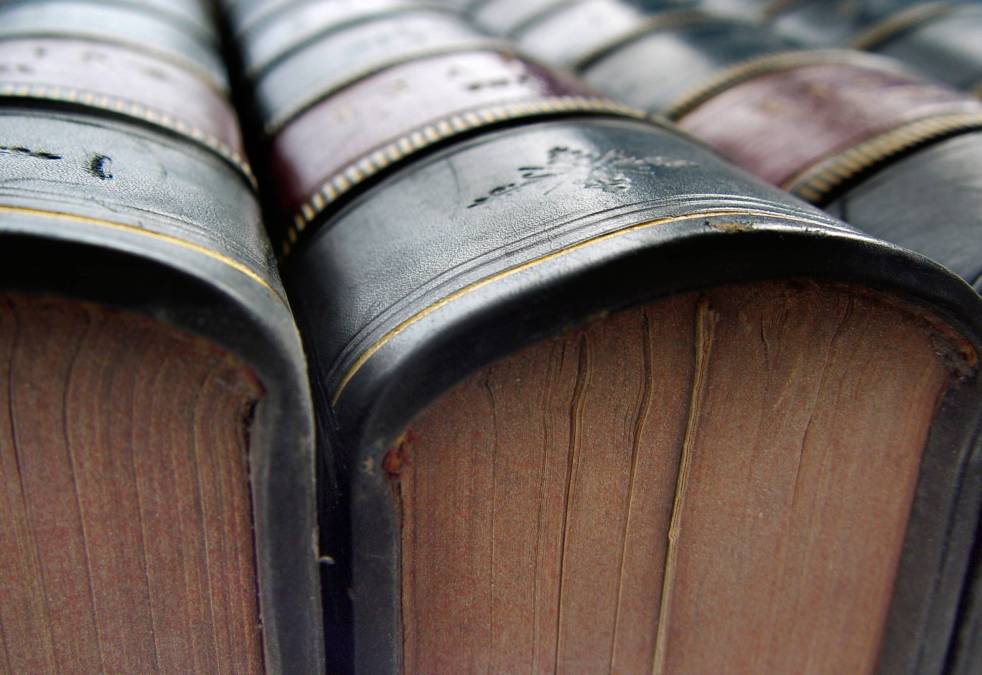 George Washington University's law school is managing the fallout from a third-party vendor "compromise," which left students unable to access materials and previous assignments during exams.
Some take-home assignments could have been lost in the MyLaw platform outage on Friday, as well as some personal information like course schedules, the GW Hatchet, the independent student newspaper, reported Monday. The outage isn't affecting the exam schedule, GW Law Dean Dana Bowen Matthew said in a video message to students posted by the Hatchet. In the message, Bowen Matthew did not refer to the outage as an attack, but just stated that the MyLaw platform was compromised.
The platform houses data including course schedules, hometowns, majors and student photos. It does not include more sensitive data, such as Social Security numbers, dates of birth and home addresses, according to an email from a law school spokesperson. The university has not disclosed whether any data was leaked.
The department is investigating the outage and working with the vendor to bring it back up, according to the GW information technology website. IT is also working on an outage related to a ransomware attack on the payroll system provider Kronos, which is affecting the university systems.
Over the weekend, the Student Bar Association created a Google Doc where students and faculty could post course materials that are now inaccessible on the GW MyLaw platform, and the IT team worked on recovering the exam archive from the platform, Bowen Matthew said in the video. The outage is ongoing but the administration will update students on the cause and the recovery timeline, she said.