U. Michigan developing search-and-rescue robots
A $1 million grant from the National Science Foundation is funding work to build robots that can help first responders avoid danger in the field.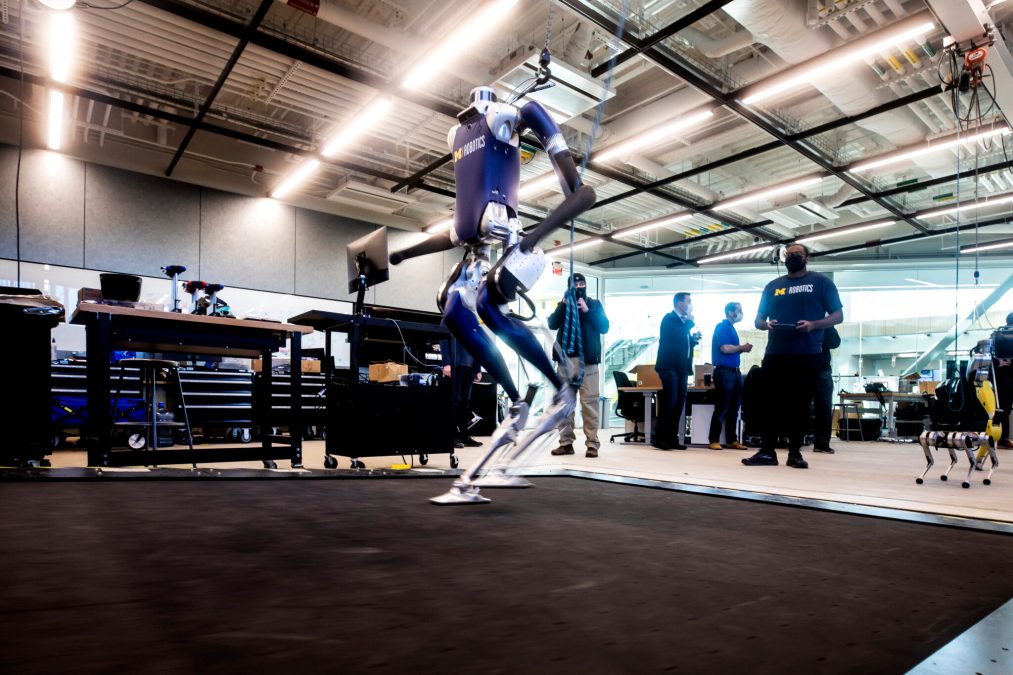 Researchers at the University of Michigan this month announced new work funded by the National Science Foundation to develop robots that can assist firefighters, search-and-rescue teams and other first responders working in dynamic environments.
According to a university press release, engineering professors are leading a three-year, $1 million project to develop bipedal and four-legged robots that can map and traverse rough terrain where it may be unsafe for humans. One of the lead researchers, engineering professor Jessy Grizzle, said the work will attempt to develop robots that can navigate obstacles, make on-the-fly judgements about the safety of environments for humans and find hidden objects in foreign environments.
"That's what's needed for robots to be useful in search and rescue, and no robot right now can do it," Grizzle said in the press release.
Researchers said the work will use Mini Cheetah and Digit robots to develop "walkability" scores of dangerous areas and plan routes so as to avoid the most perilous obstacles and maximize energy efficiency.
The university's education school is also using the project as a way to attract new engineering students as part of its outreach to a Detroit high school.
Similar robotics work to assist first responders can be found at other institutions around the country. Researchers at Auburn University in Alabama are currently tinkering with a robotic dog that can quickly create 3D maps of building interiors.