Purdue's supercomputer 'open for business'
Purdue University is making its supercomputer available to researchers nationwide after a months-long test period.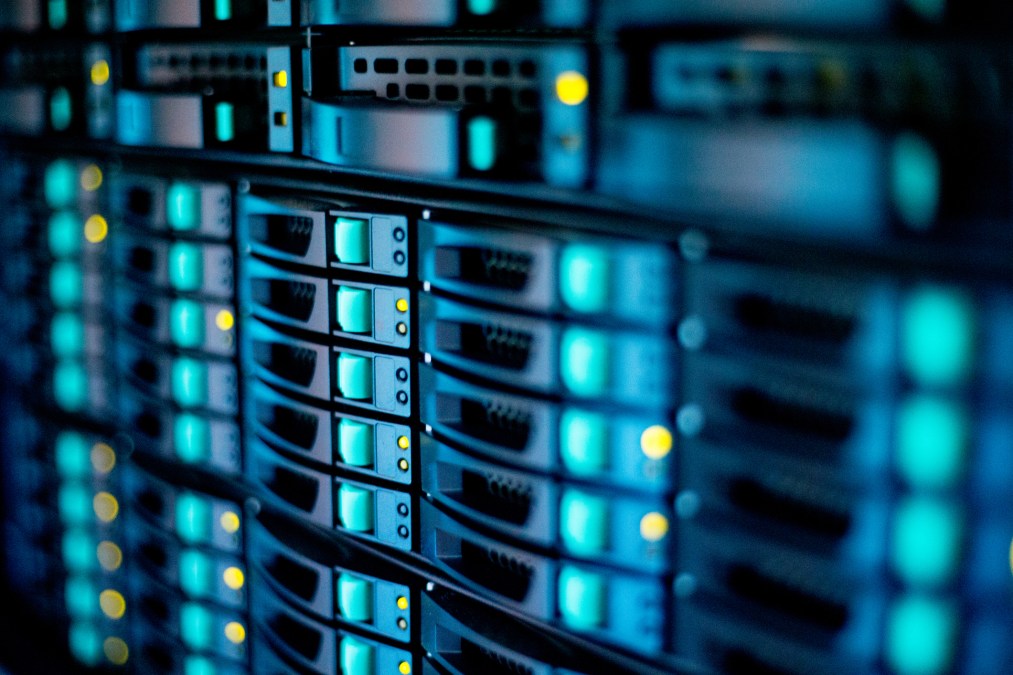 A new supercomputer at Purdue University nicknamed "Anvil" is "open for business."
Carol Song, a senior research scientist at the West Lafayette, Indiana, school, told EdScoop that Anvil formally moved out of a test phase last month and can now offer the its advanced processing capabilities to more researchers in industry and academia alike.
The Anvil team is also looking to bring on board users who might not be familiar with supercomputer interfaces and coding, so researchers can use the advanced processing for research projects outside of science, technology, engineering and math.
Supercomputers like Anvil, which is funded by the National Science Foundation, can run quadrillions of calculations per second by using thousands of processing units. Outside of STEM fields, humanities researchers have used supercomputing to examine how languages have changed over centuries and to compare thousands of images for cultural patterns.
These researchers might not have advanced technical expertise, so part of Anvil's mission was to design options for this diverse group of users, Song said.
"We put a lot of emphasis on providing interactive access," she said. "Some people love command lines, they love having a terminal log into Linux and start hacking away. Others, if they land there, they wouldn't know what to do. So we provide a bunch of user interfaces that they can access through their browser, and they can get started very quickly."
Researchers can request access to Anvil through the NSF's Extreme Science and Engineering Discovery Environment, a nationwide network for advanced computing and storage resources. Supercomputer processing is measured in core processing hours, which takes into account the amount of processors used and how long the hardware is used to complete a task. Anvil is expected to add more than 1 billion hours to the NSF's network, according to a news release.
Purdue started testing Anvil in November, offering it to a test group of research teams from more than 20 colleges. The system at the time contained more than 1,000 nodes — clusters of processors and memory inside the supercomputer — and part of the testing also involved troubleshooting. That was made more difficult, Song said, with researchers scattered across the country and working mostly from their homes.
The troubleshooting team initially used Slack to share screenshots of error messages and discuss problems with system engineers and Purdue project leaders. Setting up direct messaging also allowed for researchers to open up discussions around Anvil's capabilities, Song said. Part of the challenge Purdue faces in opening up Anvil to more users is scaling up communication when there is a software error, a piece of hardware is malfunctioning or someone has a question.
Though communicating constantly through Slack might not be viable for 1,000 users, Song said, the team has set "office hours" when researchers can log on to discuss their projects and any computing issues.
Anvil's next steps include building up a student program and opening up its abilities to industry users. About 10% of Anvil's computing hours are set aside for industry collaboration and other initiatives, according to Purdue.