Arizona State University launches virtual teacher institute
As the fall semester approaches, a new professional development program aims to help Arizona's K-12 instructors get up to speed on virtual instruction.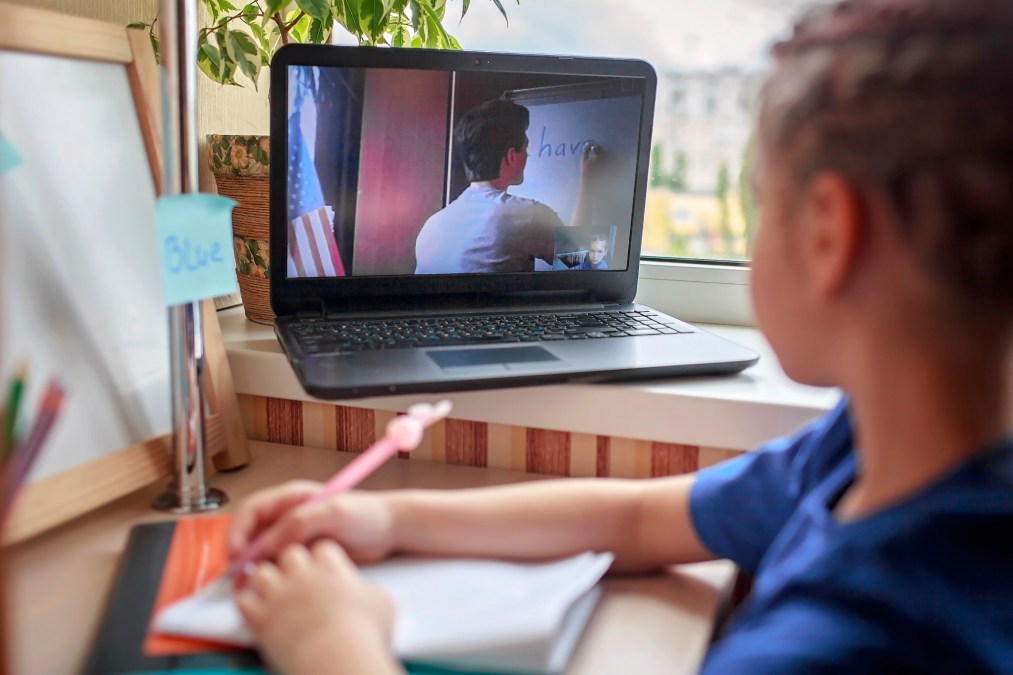 Beginning Tuesday, Arizona's K-12 educators will have access to new professional development training though the Arizona Virtual Teacher Institute, a new program from Arizona State University designed to support to educators as they adjust to the challenges of starting a school year during a pandemic.
Funded with $7.5 million from the Arizona Department of Education, the office of Arizona Gov. Doug Ducey and the education nonprofit Helios Education Foundation, Arizona State administrators said the institute expands the university's existing efforts to support K-12 educators.
"At present, it is unlikely that any Arizona school community will be in a position to begin the new school year in the traditional, in-person, on-campus setting," Kathy Hoffman, Arizona State's superintendent of public instruction, said in a press release. "As schools look to begin the fall semester in a distance learning mode, they face different challenges. We want to give all schools and teachers access to the tools and training that they need."
Teachers who enroll in the institute will have free access to group and personal training sessions to help them learn how to use digital learning tools and understand best practices in online instruction, as well as how to manage teaching time and stress. According to the announcement, professional development sessions will be held after school and on weekends to provide teachers with flexibility to participate in the program, and sessions will continue throughout the school year.
Other universities have implemented similar training programs to help university faculty and K-12 teachers at nearby schools prepare for online teaching this fall. The K-12 Online Teaching Academy, launched by San Jose State University, offers webinars taught by experienced instructors from all over California to support educators teaching online. Webinars from Florida International University cover topics including lesson design and use of videos, as well as organization techniques and tools to help prepare teachers for the fall.