San Diego State launches safety app
The app enables students, faculty and staff to share their location with police or receive notifications about safety threats on campus.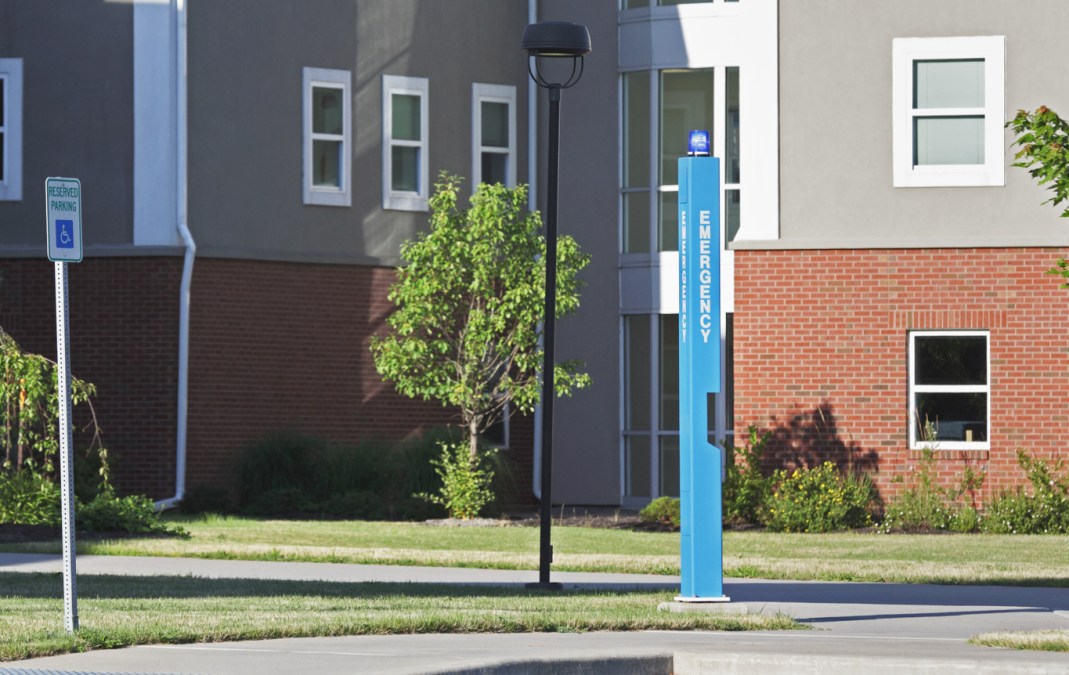 San Diego State University this week released a mobile safety app designed to enhance safety of students, faculty and staff on and around its campus.
The app, called SDSU Safe, available on iOS and Android devices, includes campus safety alerts and several resources and reporting tools. The app was designed by AppArmor, which is also the university's vendor for mass emergency notifications.
"In a public safety event it is critical that we quickly and simply communicate to our students, faculty, and staff 'where they live,' which is on their mobile devices," Jerry Sheehan, the university's CIO, said in a press release. "[The app] provides easy access to critical campus alerts and new tools, like friend walk, to help assure the safety of our students."
In addition to campus safety alerts, the app also has a "friend walk" feature that allows users to share with friends their physical locations through email or text message.
The app also includes location sharing with university police. The user has the ability to activate a "mobile blue light" — similar to physical security beacons around the campus — to share real-time location information so police can respond. The app also includes a crime-tip reporting tool.
"In addition to enhancing security-related workshops, training sessions and events over the recent years — including improved policies related to student conduct — we have improved our mechanisms for communicating campus emergencies and resources to student, faculty, staff and our parents and families," University President Adela de la Torre said.
The San Diego State app is the latest in a slew of apps targeting higher education and K-12 users in recent years. Some school districts, in response to school shootings, have rolled out "mobile panic button" apps, while others are calling on students to submit anonymous tips if they are concerned about the behavior of a peer.