Greg Flanik
Flanik is the vice president of operations and chief operating officer at Baldwin Wallace University.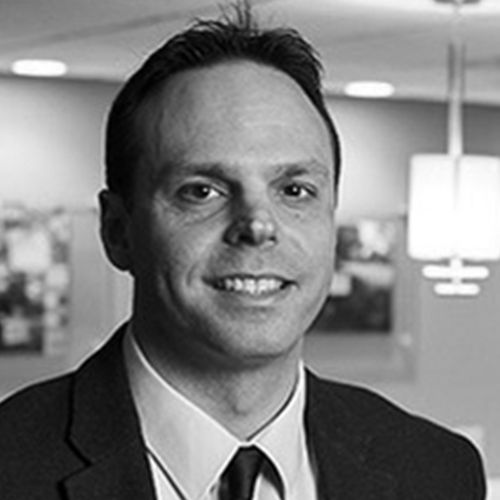 Higher Education IT Executive of the Year
As Vice President of Operations and Chief Operating Officer at Baldwin Wallace University, Flanik oversees the institution's digital modernization initiatives. These initiatives have empowered the university to use data in real-time to drive institutional health and enrollment as well as improve student experience and success.