Joseph Gridley
Gridley is the chief data privacy officer for the University of Maryland.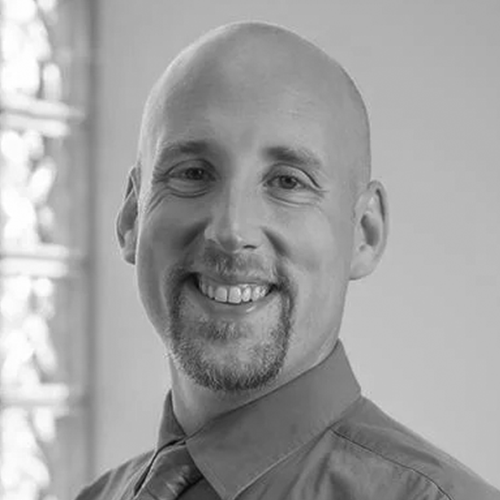 University Technology Leader of the Year
Joseph Gridley is the director and chief data privacy officer at the University of Maryland. In this role, Gridley leads the ongoing development of the university's data privacy governance programs, which encompass the use of all data related to individuals that interact with UMD.