Mairéad Martin
Martin is the chief information officer for the University of Illinois Urbana-Champaign.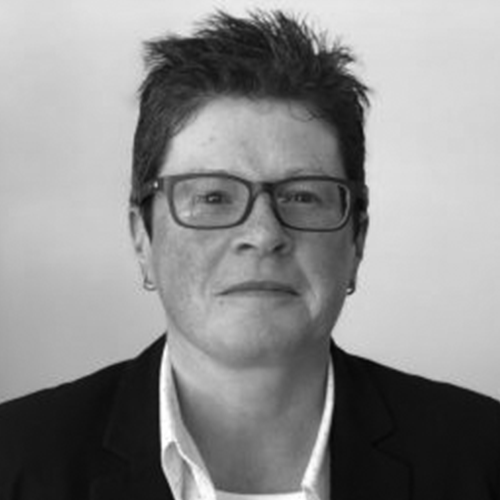 Higher Education IT Executive of the Year
Mairéad Martin joined the University of Illinois in July 2022 after serving three years as the CIO of EDUCAUSE, a nonprofit association whose mission is to advance higher education through the use of information technology. Prior to that, she held IT leadership positions at Tufts University in Massachusetts, Pennsylvania State University, the University of Wisconsin, and the University of Tennessee.