Central Michigan mistakenly told students they'd won scholarships
After a messaging system misfired, the university is awarding full tuition to students who were notified they'd won a major scholarship.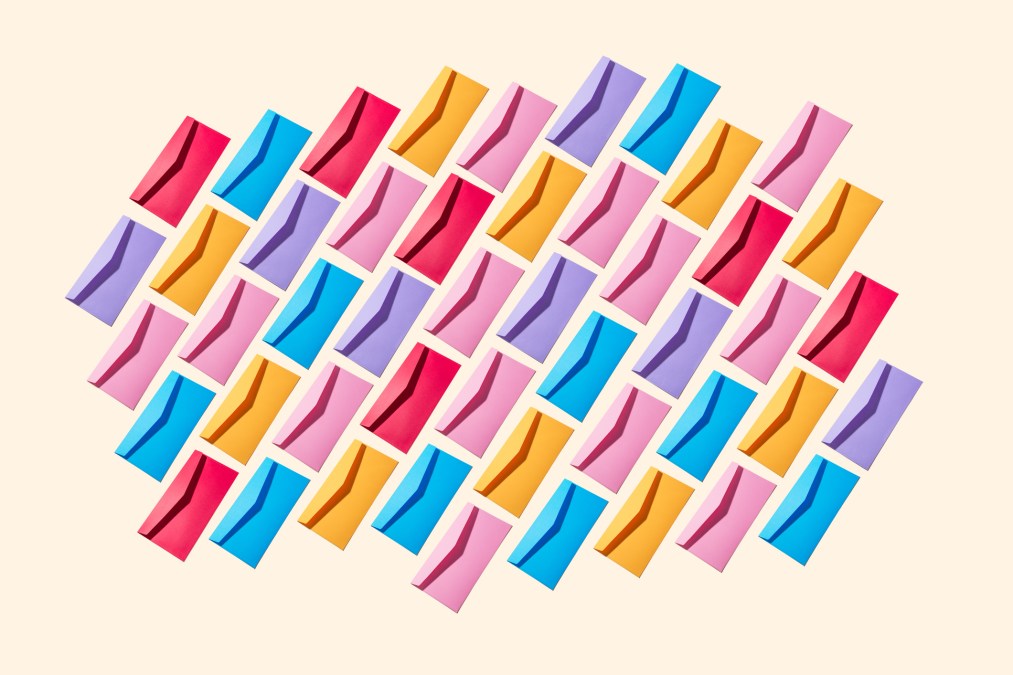 Central Michigan University will increase 58 student scholarships to full tuition after a test of the university's new recruitment and enrollment management system went awry, President Robert Davies wrote in an email to the campus on Friday.
Students who logged into their student portal during the testing late last week found a congratulatory message that incorrectly stated they'd won a Centralis Scholar Award, which provides room and board, tuition and a credit for a study-away program. Davies wrote in the email that the university first reached out to students offering a "moderate" increase to students' existing scholarships, but then decided to raise that award to the equivalent of full tuition.
"Understandably, many of these students were extremely excited, and they began sharing the good news with their families and friends," he wrote. "When they later learned that they had seen the message in error, many experienced tremendous disappointment, frustration and sadness."
The email did not specify how much the mistake will cost the university. Tuition starts at $12,750 per year for U.S. residents, based on a 15-credit hour work load, according to CMU's websites. Davies wrote that the university would adjust its budget to account for the additional awards without affecting donor money or other resources, and that the high school seniors who were affected by the error were already qualified for significant financial awards.
"They were chosen to compete for Centralis because they demonstrated exceptional scholarly achievement and a passion for learning, service and leadership," he wrote. "Each will make a wonderful addition to our community of scholars if they choose to attend CMU."
The new messaging system is intended to improve communication and engagement with future students, Davies wrote in the email. Recruitment and enrollment management systems can offer institutions the ability to automate and schedule parts of their messaging strategy, like automated reminders for steps in the application process. These systems also allow institutions to gather more data on potential students and applicants to better serve students and shape communication strategy.