Cisco gifts $150 million to boost HBCU cybersecurity compliance
Cisco donated $150 million to the Student Freedom Initiative to help institutions meet federal cybersecurity standards and retain their Title IV status.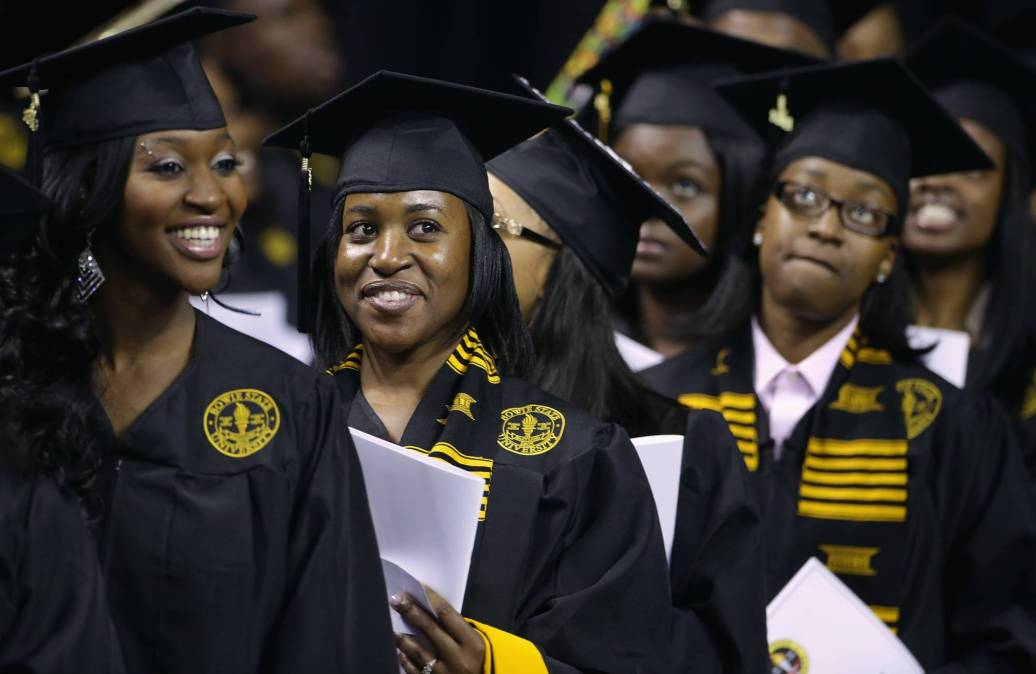 Cisco has announced a $150 million donation to the Student Freedom Initiative that will help fund a partnership to bolster cybersecurity at historically Black colleges and universities.
The Student Freedom Initiative, a nonprofit that focuses on students at minority-serving institutions, is prioritizing cybersecurity to ensure HBCUs keep federal Title IV funding by meeting federal requirements. The Cisco gift will be split $100 million toward bringing HBCU cybersecurity system upgrades and $50 million will establish an endowment to offer alternative student loans.
SFI is coordinating the process, which would be free for HBCUs, with assessment and installation services provided by American Virtual Cloud Technologies, an IT firm based in Atlanta, and funding and continuing support through Cisco.
As distributors of federal financial aid, Title IV higher education institutions must comply with national cybersecurity standards to retain their status. The federal financial aid office issued a memo in December 2020 that this year the FSA planned to form a "Campus Cybersecurity Program" to begin assessment of where institutions stand with compliance, though there were no penalties outlined.
If they don't meet federal requirements, institutions could eventually lose Title IV designation. That would remove the ability to distribute federal financial aid and remove a significant chunk of operating funds.
There's no estimated scope of the project yet, but Worth Davis, an executive at AVC Technologies, estimated the time required could total thousands of hours. Some HBCUs already meet federal standards, but others don't even have the chief information officers or chief information security officers to coordinate an upgrade.
"There's a difference between doing good things with technology and being compliant with the standard," Davis said. "This is a higher standard than they've ever had applied before. It's not reasonable to think that they would just magically have this this level of compliance, because it's higher than they've ever had."
Cybersecurity attacks at universities, which manage extensive student financial and personal data, are on the rise. But not all institutions have the resources to mount a defense, said Mark Brown, the Student Freedom Initiative's executive director.
"What we knew is HBCUs do not have the deep pockets and endowments that some of their counterparts might have," Brown said.
The partnership already was working with a cohort of nine HBCUs. The United Negro College Fund joined the initiative last week, adding another 37 HCBUs. AVC Technologies will assess what changes HBCUs need to raise cybersecurity systems up to compliance. Cisco will fund the technology purchased and AVC Technologies will install it. Cisco will then provide support for a year after the installation.
SFI's founder, Robert Smith, famously paid off student loans for Morehouse graduates in 2019. About $50 million of Cisco's gift will go to anchoring an SFI endowment that will fund alternative student loans for HBCU students.
But if these HBCUs lose their ability to distribute federal financial aid, that would be devastating to being able to serve students at all, Brown said.
"The non-receipt of title for funding for a school without the means with which to repair your systems will certainly stop your school from operating," Brown said. "That's why this rose to the top of our priorities in terms of capacity-building. It is really significant, especially to schools like historically Black colleges and universities."